Kate Middleton in a white dress and Prince William visited Westminster Abbey, where their wedding took place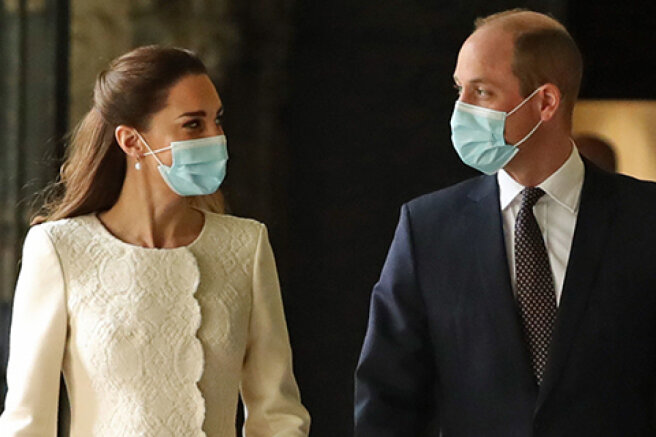 Exactly one year ago, on March 23, 2020, the first lockdown was announced in the UK due to the coronavirus pandemic. Now, like many countries, the UK is trying to actively fight the pandemic and lives in anticipation of the moment when it will be possible to return to normal life.
A significant role in this is played by the vaccination of the population, the importance of which today again decided to emphasize the representatives of the royal family. Kate Middleton and Prince William visited Westminster Abbey, which now houses a vaccination center.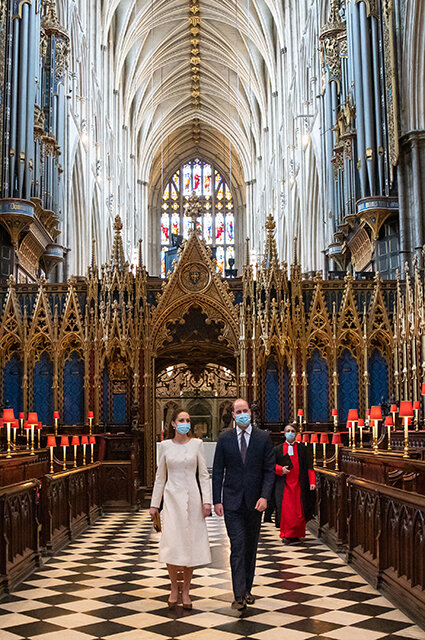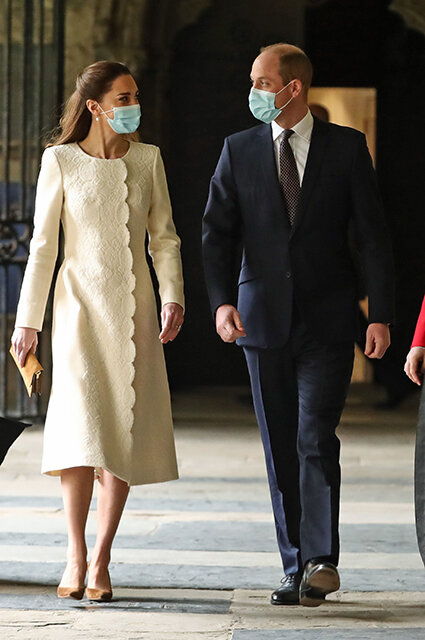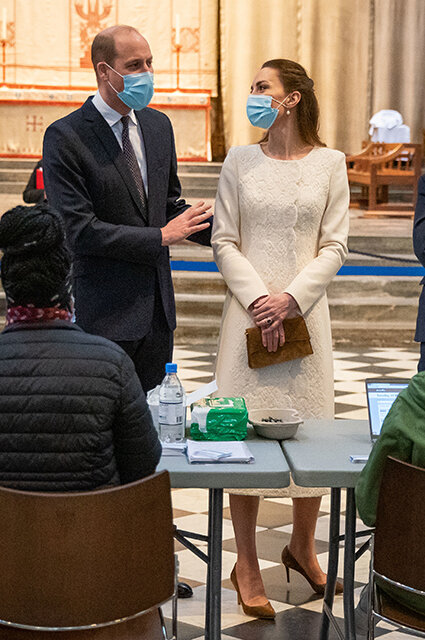 Fans of the couple were very moved by this visit, because it was here that the wedding of Kate and William took place. Almost 10 years later, the Duke and Duchess of Cambridge walked down the aisle again, just as they did on the day they walked down the aisle.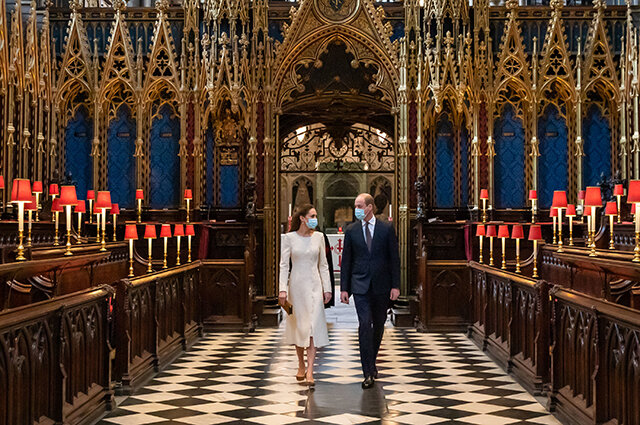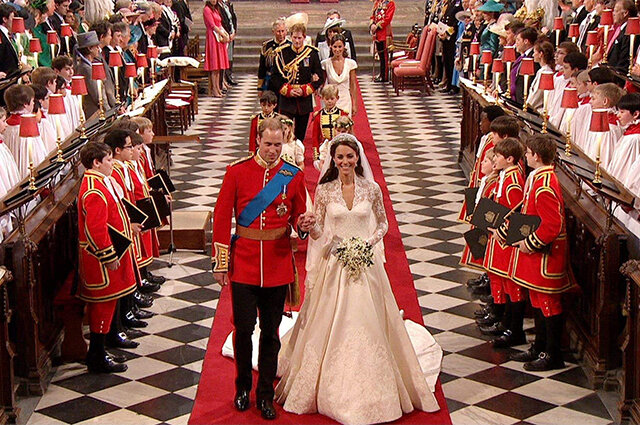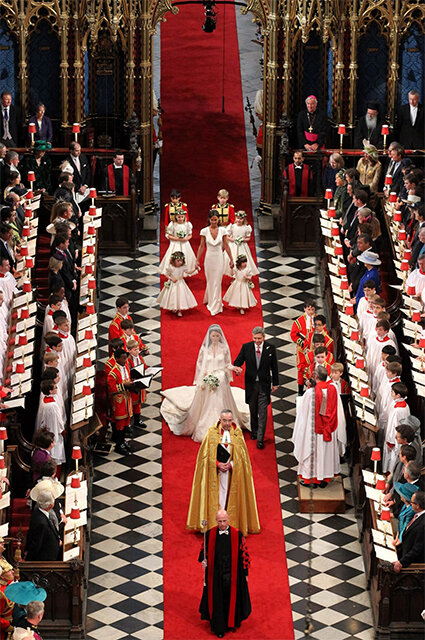 Memories of the wedding Kate strengthened and the choice of dress-she preferred white color. In public, Middleton appeared in a Catherine Walker coat dress. The look was complemented by Jimmy Choo suede shoes and a Metier clutch (with these accessories, Kate recently visited an ambulance station in London), as well as Kiki McDonough pearl earrings.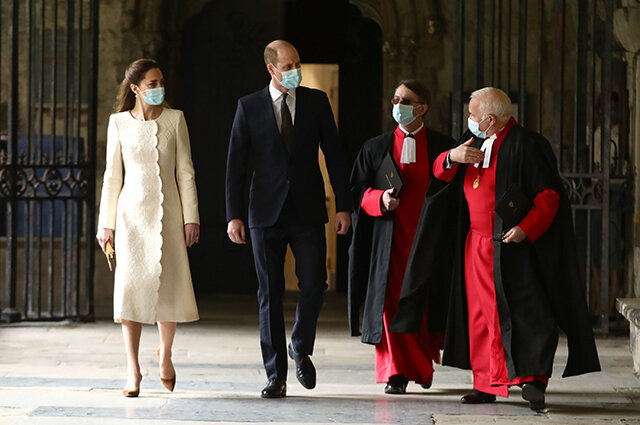 At the church, Kate and William talked to the people who came to be vaccinated, as well as with the medical staff. During the event, those present also honored the memory of all those who died from COVID-19 with a minute of silence. In the UK, more than 125 thousand deaths from coronavirus have been registered so far.