Kate Middleton and Prince William visit London ambulance station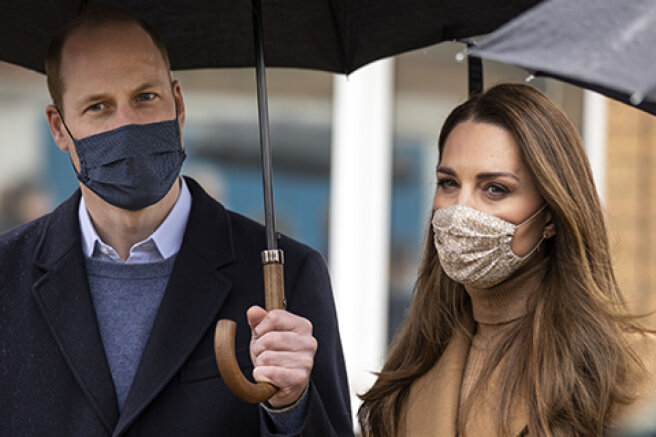 Today, 38-year-old Prince William and 39-year-old Kate Middleton again appeared in public, after the scandal in the royal family following the interview of Prince Harry and Meghan Markle was continued. Recall, today it became known that Prince William is very upset by his brother's decision to discuss private family conversations with the press.
The Duke and Duchess of Cambridge visited an ambulance station in East London today, where they spoke to staff and discussed their work during the coronavirus pandemic.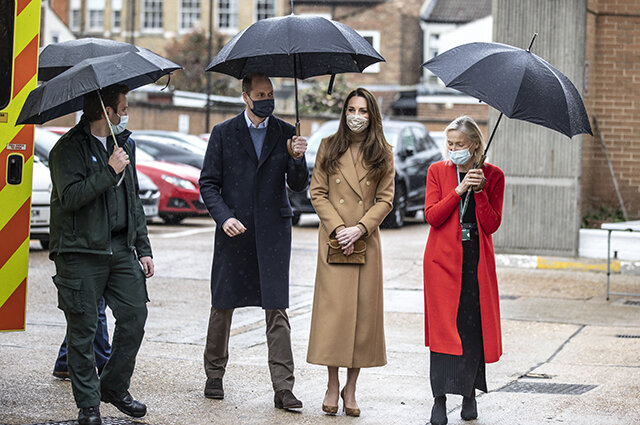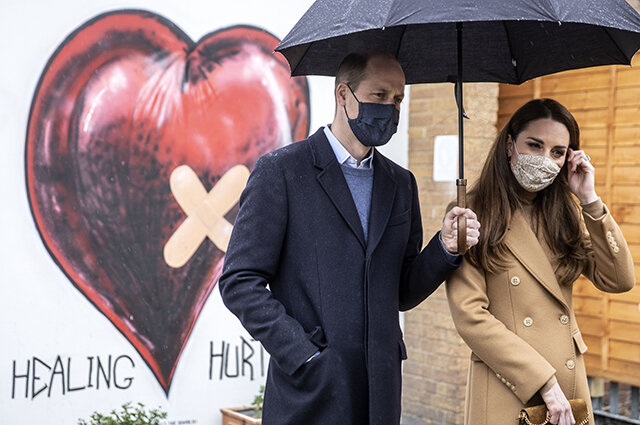 Kate opted for a caramel-colored Massimo Dutti coat, which she had previously worn in public, and a matching Reiss turtleneck. She completed the look with a suede Métier bag, Jimmy Choo shoes and her favorite Kiki McDonough earrings. Kate did not forget the obligatory accessory of our time-a mask.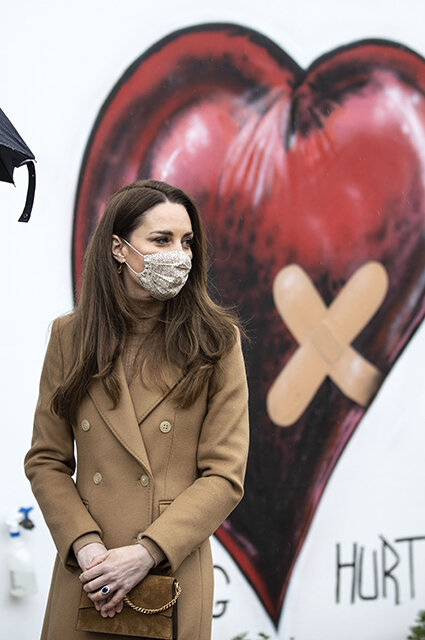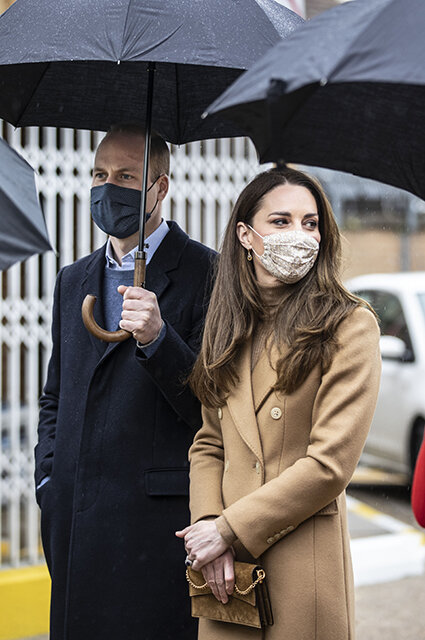 Kate and William spoke to the staff to learn more about how their work is currently going and the support they are receiving. The Duke and Duchess of Cambridge also met paramedic Jaryn Khan, who was unable to see her family during the pandemic. We also managed to communicate with Khan's father, who lives in Bangladesh and joined via video link.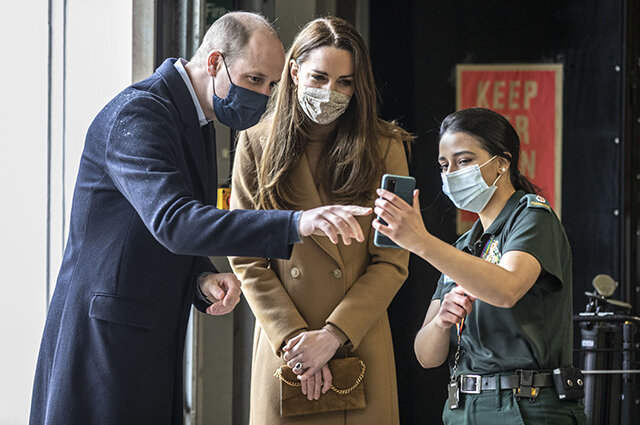 Recall that after the broadcast of the interview with Meghan and Harry, the entire royal family is under the close attention of the press. Almost every day, new details emerge online about how relations between relatives are developing after the Duchess of Sussex's revelations about racism and bullying at the palace. The scandalous interview literally split society.
So, in the UK, Meghan and Harry were supported by a few, and their rating fell significantly. While in the US, where the Duke and Duchess of Sussex now live, many expressed support for Meghan. At the same time, some celebrities still called on the couple to find a compromise with the royal family.