Angelina Jolie prepares to present evidence of domestic violence by Brad Pitt in court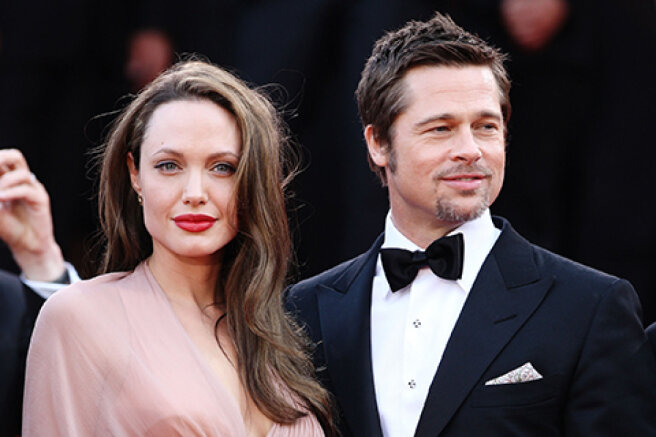 For more than four years, former spouses Angelina Jolie and Brad Pitt can not settle in court the issue of custody of their six children together. Pitt, 57, insists on equal physical and legal custody, while Jolie, 45, flatly refuses to accept her ex-husband's demands.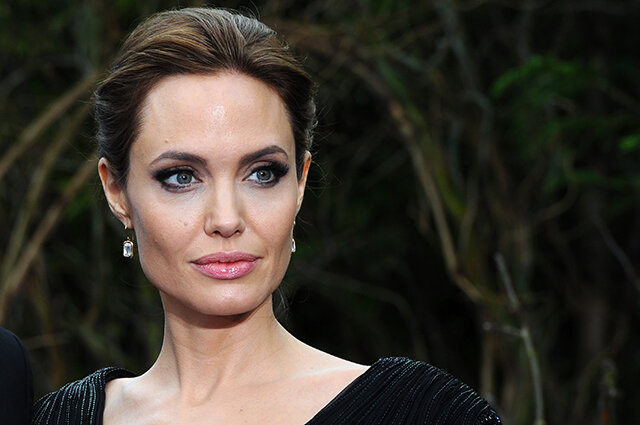 In the near future, this case may take a new unexpected turn. Based on the documents at the disposal of The Blast, Jolie is soon preparing to provide evidence of domestic violence by Brad Pitt, allegedly occurring in their family during the years of their marriage. It is not yet specified what kind of incidents we are talking about.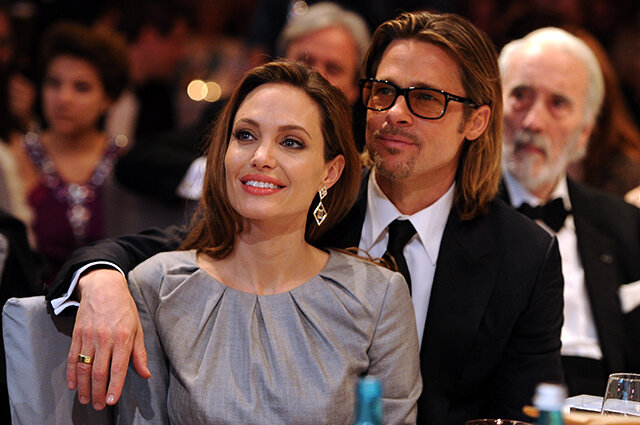 By the way, earlier Brad Pitt was already under investigation by the FBI after a family quarrel that occurred in 2016 on board a plane. Then the actor allegedly had a big fight with his eldest son Maddox and even raised his hand against him (since then, Brad and Maddox, according to insiders, do not maintain a relationship). According to rumors, it was this event that put an end to the relationship of the Hollywood couple: soon after the incident, Jolie filed for divorce.
Then, after an investigation, Pitt was eventually acquitted. Perhaps, now Jolie again decided to recall this episode and collected the necessary evidence for the court.
Angelina has made similar statements in the past. Then the case was investigated by the authorities, but there were no sufficient arguments for bringing charges,
- an insider commented in an interview with Mail Online on new reports about evidence of domestic violence in the family by Pitt.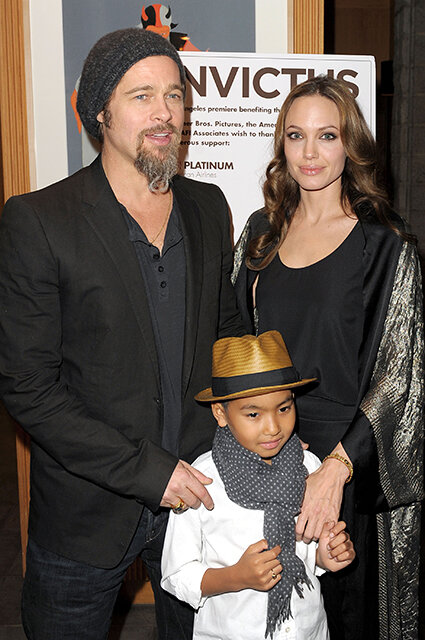 New documents leaked to a Western tabloid state that the court is seeking permission from the former couple for their children Shiloh, Knox and Vivienne to appear as witnesses and give their testimony. This will only be possible if both parties agree to these terms.