Media: Katy Perry and Orlando Bloom secretly married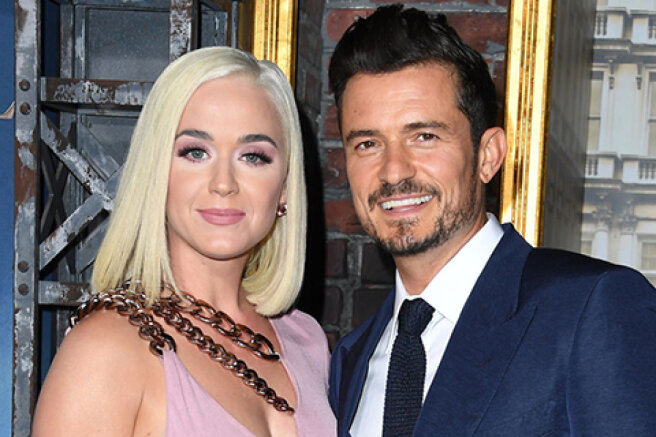 Today, the Western tabloids flew the news about the secret marriage of 36-year-old Katy Perry and 44-year-old Orlando Bloom. The rumors began after journalists noticed a ring on the ring finger of the left hand, resembling an engagement ring, in the fresh pictures of the singer, taken during a vacation in Hawaii. No denials or confirmations of this news from the star couple and its representatives have yet been received.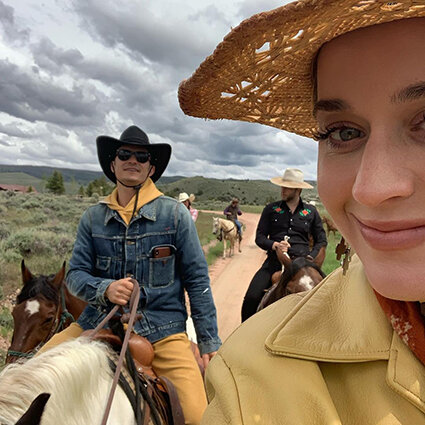 Katy Perry and Orlando Bloom have been vacationing in Hawaii for weeks. They took their six-month-old daughter Daisy and actor Flynn's 10-year-old son from his first marriage to Miranda Kerr to the resort. Together, they spend most of their time on the beach, where they swim in the warm ocean and sunbathe, as well as do yoga and visit local restaurants.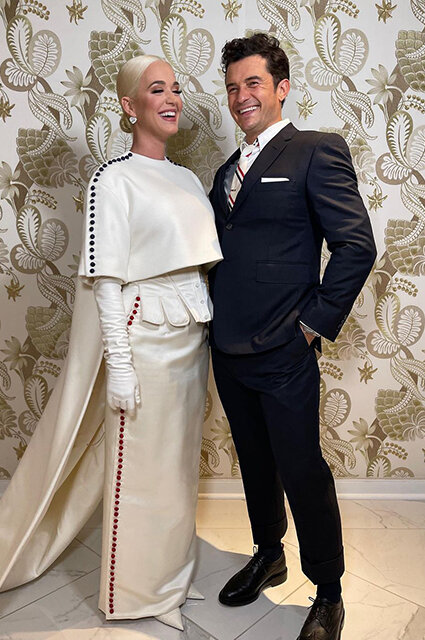 Recall that in total, Katie and Orlando have been together for about four years. Their romance was first discussed in 2016, in 2017 they briefly parted, but at the beginning of the next year they were reunited, and since then their relationship has been absolutely idyllic.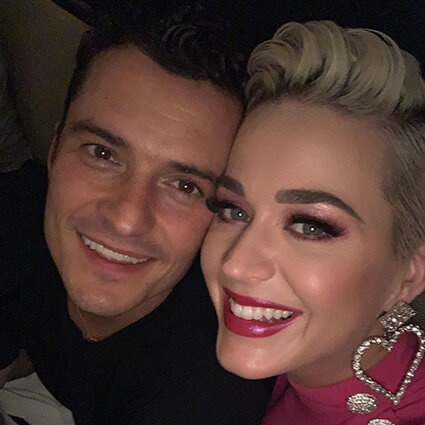 In February 2019, the actor made a marriage proposal to his beloved. The couple planned to get married in the summer of 2020, but due to the coronavirus pandemic, the celebration had to be postponed to an indefinite date. Katie's pregnancy became known at the height of the quarantine — in March last year, and at the end of August, the singer gave birth to a daughter, Daisy, whose appearance radically changed her life.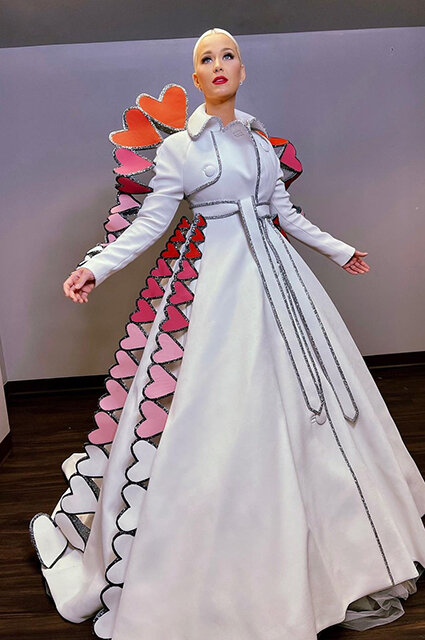 Previously, Perry and Orlando had already had the experience of family life. Bloom was married to model Miranda Kerr, and Perry was married to British stand-up comedian, actor, and radio host Russell Brand.