Yana Rudkovskaya put up for sale luxury items from her wardrobe. Among the lots is an Olympian for almost 2 million rubles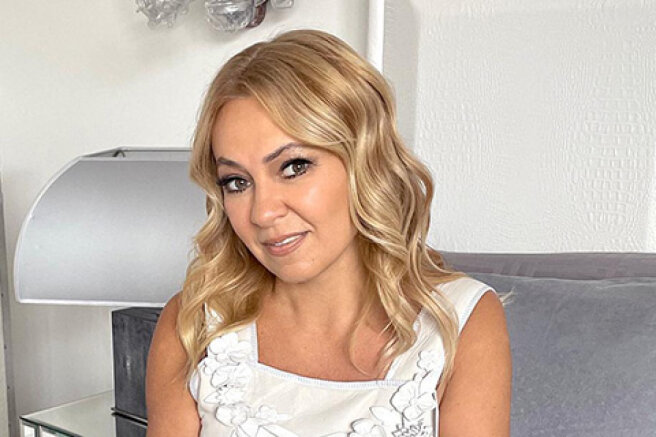 Yana Rudkovskaya decided to sell some of the luxury items from her collection on the online platform Oskelly. The socialite estimated the Olympian from the Supreme x Louis Vuitton collection at 2 million rubles. The price is indicated with a discount — the initial cost of the item was 2.7 million rubles.
The lot from Rudkovskaya was commented on on social networks. Yana Rudkovskaya always says that she buys LV in industrial quantities because it is an investment. And so I put on sale a once very coveted lot from the Supreme and LV collaboration. How everyone fought for these things, how strained all the connections, how they "called Paris" to get at least something. However, putting up a price for a modest Olympian, Yana clearly decided to calculate and monetize all her efforts, — writes the telegram channel "Tatler's Heroine".
Yana Rudkovskaya is a well-known connoisseur of luxury and used to try not to miss any important show at Paris Fashion Week. The Mirror publication, talking about the scandal surrounding Chanel, which refused to sell goods to Russian customers due to sanctions, also positioned Rudkovskaya as a lover of luxury. In one of the posts on social networks, Rudkovskaya noted that she had been buying Chanel clothes for more than 20 years and was a regular guest at fashion shows. According to Yana, over the years she has spent more than 1 million euros on Chanel outfits.
Commenting on The Mirror article, Yana said that her "investment in luxury" will be enough not only for her, but even for her children and grandchildren.
No one has deprived me of my favorite brand, I have so much of it that not only my children, grandchildren, but also great-grandchildren will have something to wear and wear. I have invested a lot in this brand and collected a large collection of unique things, some of them exist in one copy in the world.
*Instagram belongs to Meta, a recognized extremist organization in the Russian Federation