Dress Code. Variety's Power of Women ceremony was held in New York. Guests include Amanda Seyfried, Drew Barrymore, Emily Ratajkowski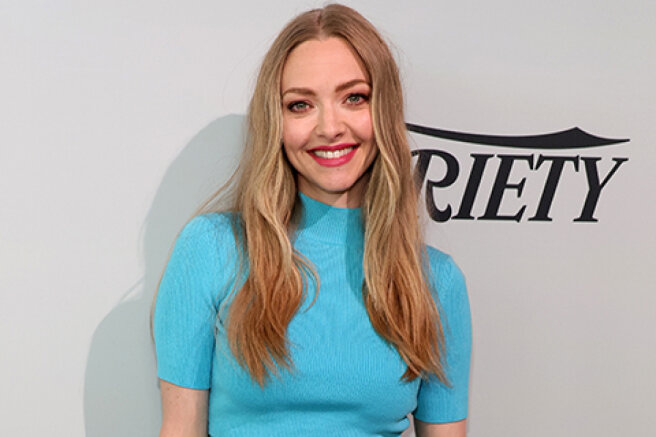 The traditional Variety's Power of Women ceremony was held in New York yesterday, dedicated to the achievements of women in business and entertainment, as well as their contribution to various causes. The 2022 laureates included Drew Barrymore, Camila Cabello, Kim Cattrall, Queen Latifah and Amanda Seyfried, who were personally present in the hall that evening. Gina Gershon, Billy Porter and Emily Ratajkowski were also among the guests of the event.
Presswall also had a reunion of part of the team of the series "Sex and the City". If Kim Cattrall does not communicate with her fellow actresses too willingly and refused to shoot in the sequel, then with the writer Candace Bushnell, who invented the whole story, and the costume designer Patricia Field, the performer of the role of Samantha posed with pleasure.
Well, Camila Cabello shared the joy of victory with her screen fairy — Billy Porter. The actors played together in the new film adaptation of Cinderella.