Drew Barrymore apologized for joking about the trial between Johnny Depp and Amber Heard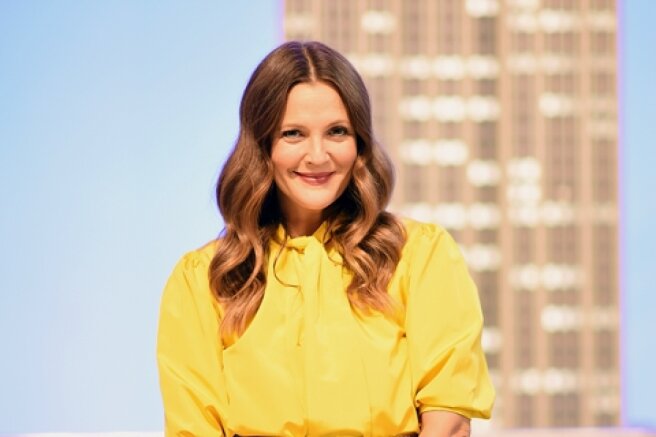 Drew Barrymore has apologized for "ill-considered" jokes about the trial between Johnny Depp and Amber Heard, which she allowed herself on the April 29 episode of her daytime talk show on CBS.
In a conversation with guest Anthony Anderson, Drew admitted that she follows the high-profile trial every day and finds it very exciting.
It's all crazy, and the further it goes, the crazier it gets. What about the burned body? And why the Honda Civic?
— she exclaimed, remembering Depp's messages to his friend Paul Bettany.
In one of these messages, the actor fantasized about the rotting corpse of Heard decomposing in the "damn" trunk of a Honda Civic car. He also wrote that he would burn Heard, then rape her corpse to make sure she was dead, or drown her to make sure she wasn't a witch.
Viewers of the show were outraged by the way Barrymore talked about the hearings. Many considered it a mockery of the victims of domestic violence and the main characters of the trial, whose personal life became public.
After the actress was hit by a wave of criticism, she posted a video message on Instagram *, in which she apologized for her behavior.
I noticed that my words about Johnny Depp and Amber Heard offended many people. I deeply apologize for this. I want to be a good person, so I will learn from my mistakes and act more deliberately. This will be a lesson for me.
Recall that Johnny Depp filed a defamation lawsuit against his ex-wife Amber Heard for $ 50 million because of an article in which she told about the experience of domestic violence. During the hearing, it was revealed that Amber suffers from mental disorders. In addition, several cases were revealed when she deceived the public.
*Instagram belongs to Meta, a recognized extremist organization in the Russian Federation