Amber Heard was diagnosed with mental disorders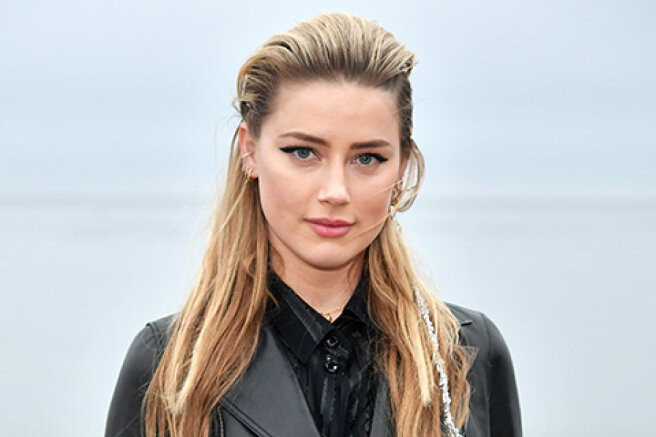 Clinical psychologist Shannon Curry, who acted as a witness on the side of Johnny Depp during the trial between the actors, spoke about the mental disorders that Amber Heard suffers from. So, the actress was diagnosed with borderline and hysterical personality disorders.
Borderline personality disorder is characterized by impulsivity, problems with self-control, as well as emotional instability. If a person with this disorder is in a relationship, his feelings for his partner can quickly change from hatred to adoration. People suffering from hysterical personality disorder are characterized by such features as self-dramatization and theatricality, exaggerated expression of emotions and egocentrism. In addition, individuals suffering from this disorder tend to play the role of "victim" or invent "false stories".
The specialist made such conclusions based on medical records, audio and video, witness statements, as well as after personal meetings with Heard at the end of 2021. As Carrie noted, these disorders manifest themselves in all aspects of life.
After the divorce, the actress accused her ex-husband of domestic violence, and later wrote an article in the Washington Post in which she said that she was a victim of domestic violence, without naming her husband. Depp himself denies accusations of domestic violence and has filed a $50 million libel suit against his ex-wife.