Jennifer Lopez told how Ben Affleck proposed to her for the second time: "After 20 years, it's happening again"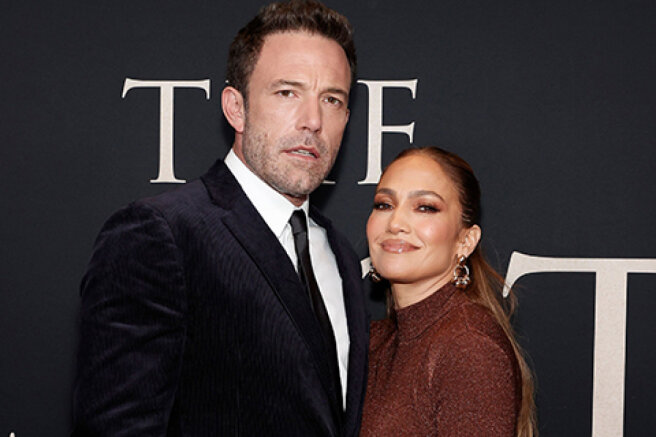 Jennifer Lopez published an appeal to fans, in which she told how Ben Affleck proposed to her for the second time. Fans began to suspect that the couple decided to get married after they noticed a diamond ring on the singer's ring finger. Jennifer Lopez later confirmed the engagement.
On Saturday evening, I was in my favorite place on earth — in a bubble bath. And then my beloved came in, got down on one knee and made me an offer. Ben took out the ring and said: "Will you marry me?"
I was caught off guard and just looked into his eyes, smiling and crying at the same time and trying to realize the fact that after 20 years it's happening again. I was literally speechless, and then he asked: "Is that right?". I said, "Yes, of course it is!".
I was smiling and tears were streaming down my face, and I felt incredibly happy. It wasn't anything special, but it was the most romantic thing I could ever imagine.
Just a quiet Saturday night at home and two people who promise to always be close to each other. Two very happy people who got a second chance at true love. Ben Affleck presented his bride with a ring with a large green stone: green is the favorite color of the singer.
Ben Affleck's ex-wife, actress Jennifer Garner, was also happy for the couple. According to insiders, the actor told about the proposal to his ex-wife. Jen is happy for Ben and knows that J.Lo has had a positive influence on him in a certain sense," insiders tell EOnline.
The romance of Jennifer Lopez and Ben Affleck first began in 2002 on the set of the movie "Giglia". Soon Affleck proposed to Lopez, but the wedding did not take place: in 2004 they broke up. However, in the spring of last year they resumed their relationship.