Jennifer Lopez Confirms Engagement to Ben Affleck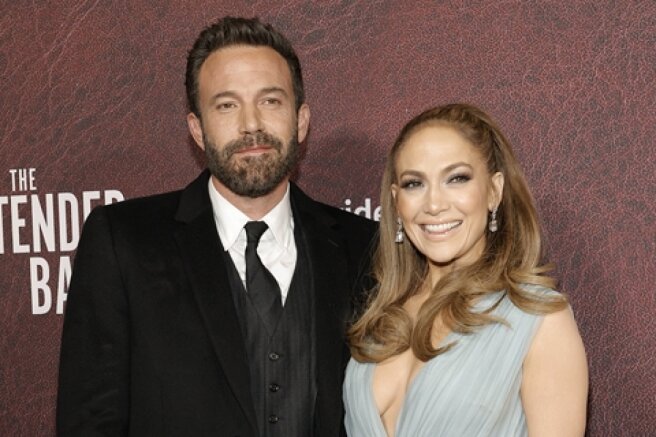 Jennifer Lopez got engaged to Ben Affleck again 20 years later — the singer announced this on her website On The JLo, where she usually shares news from her personal life with fans.
Rumors of Affleck and Lopez's engagement appeared after paparazzi photographed the singer during her joint shopping trip with her daughter — netizens immediately saw a diamond ring on the ring finger of the actress.
Shortly after the news spread online, Lopez recorded a short video message to fans, in which she invited them to visit her personal portal, promising to report something "exciting and special."
Another video was posted on the On The JLo website, in which Lopez admires the same ring with a large green diamond, saying: "You are perfection itself." Sources from the singer's inner circle told Fox News that this video can be considered an engagement announcement.
For the first time, Jennifer Lopez and Ben Affleck got engaged in 2002 shortly after the beginning of the relationship, but the wedding had to be postponed due to the close attention of the public, and in 2004 the celebrities broke up altogether.
It's so funny because Ben and I were together and we were so much in love. It was almost the happiest time in my life. But at the same time, so much criticism was raining down on us, and it was destroying our relationship. Because we were too young to understand what things in life are really important.
Last year, the couple resumed their relationship. Jennifer Lopez has three marriages under her belt — with producer Ohani Noah, choreographer Chris Judd and Marc Anthony, from whom she gave birth to two children, twins Max and Emma. Before resuming her relationship with Affleck, the singer dated former baseball player Alex Rodriguez.
Ben Affleck married actress Jennifer Garner in 2005, with whom he had three children — daughters Violet and Serafina and son Samuel. The couple divorced in 2018.