The Weeknd demanded from Coachella a fee of $ 8.5 million, promised to Kanye West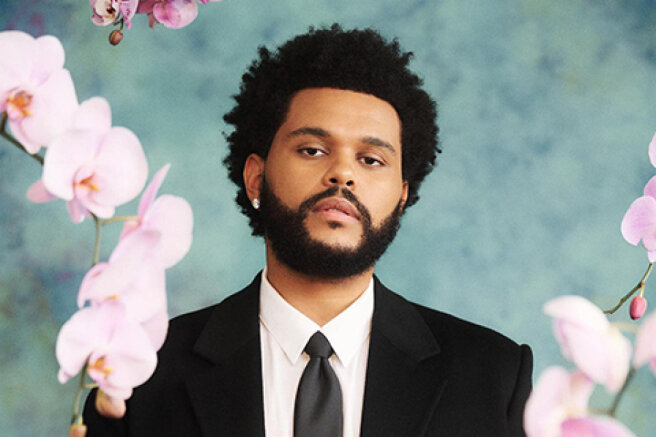 Rapper The Weeknd, who will replace Kanye West at the Coachella festival as a headliner, threatened the organizers to refuse to perform because of a small fee.
According to PageSix, citing its sources, the festival organizer Phil Anschutz did not want to pay the musician $ 8.5 million, which was promised to Kanye West.
The Weeknd showed up in no time to replace Kanye West in the headliner spot. But Phil Anschutz wanted to keep the money Kanye promised and pay The Weeknd much less, just a few million. The festival would have appropriated the rest," the insider says.
The rapper replied that he would refuse to perform if he was not offered the same fee as West. Faced with the prospect that the second headliner would refuse to perform at Coachella at the last minute, Anschutz's company gave in and agreed to pay The Weeknd the same money. Kanye West, who was supposed to be the headliner of the festival, refused to participate just two weeks before Coachella. According to insiders, he wants to stay out of the public eye after scandals with his ex-wife Kim Kardashian and her new lover, comedian Pete Davidson. In addition, Western media reports that the musician went for treatment — he suffers from bipolar disorder.