Netflix and Sony have suspended the filming of films featuring Will Smith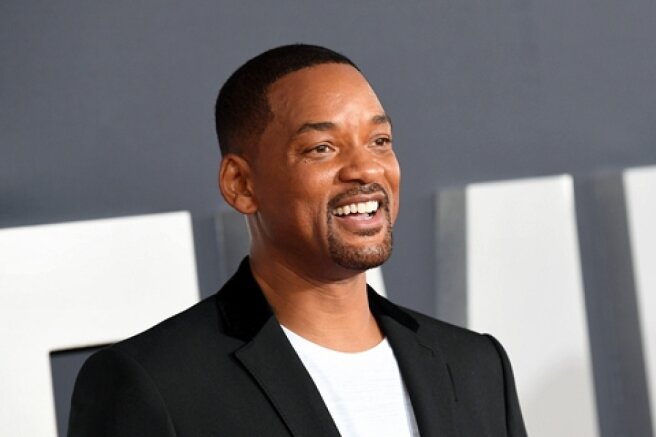 Will Smith continues to face the consequences of his act at the Oscar ceremony — the filming of two films with the participation of a Hollywood actor has been suspended.
Netflix announced the freezing of production of the picture Fast and Loose. According to the plot of the film, the leader of a criminal group loses his memory after an attack. Gradually, he learns that he led a double life as a criminal authority and as a CIA agent. It is known that a week before the Oscar, director David Leitch refused to work on the project and began shooting a picture with Ryan Gosling for Universal.
Sony has put on pause the production of the film "Bad Guys 4", in which Smith also starred in the title role. However, soon a drama about slavery "Emancipation" with his participation should be released on Apple TV+ — according to The Hollywood Reporter, work on this picture has already been completed.
Recall that at the 94th Academy Awards ceremony, Will Smith climbed onto the stage of the Dolby Theater and slapped comedian Chris Rock, who unsuccessfully joked about the hairstyle of his wife Jada Pinkett-Smith, suffering from hair loss. Subsequently, Smith apologized for his actions and even refused membership in the American Film Academy, but for some studios this was not enough to continue working with the actor.