Bruce Willis sold $65 million worth of real estate due to illness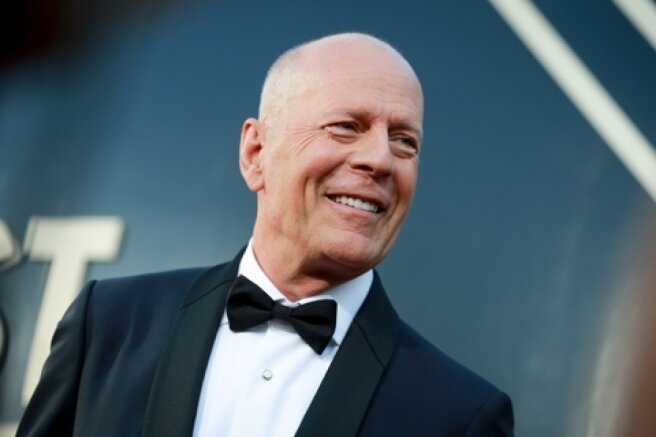 Bruce Willis has been preparing for several years for the moment when his health will irreparably deteriorate. He managed to sell several of his mansions and other real estate, earning about $ 65 million for everything, a source and close associates of the actor told Page Six.
He knew that there would come a time when his health would deteriorate and he would no longer be able to earn as much as before. He also knew that one day he wouldn't need his many mansions and apartments. That someday he would want to live in safety with his family instead of moving from place to place.
Now the actor will spend most of his time at his home in Los Angeles with his wife Emma Hemming and two daughters. According to People, citing her source, Hemming turned to several specialists in the hope of helping her husband and hired an assistant to the house for his safety.
But she continues to take care of him herself. Bruce is older than Emma, so they both knew that he would start to pass before she did. And yet his diagnosis came as a shock to her.
Recall that Bruce and Emma, who is 24 years younger than him, raise two daughters together, Mabel and Evelyn. However, Bruce also often communicates with his ex-wife Demi Moore and their common daughters Rumer, Scout and Talula.
The other day, the family of Bruce Willis confirmed that he is ending his career due to a serious illness - the actor was diagnosed with aphasia (a speech disorder that occurs with lesions of the speech parts of the cerebral cortex). With such a diagnosis, it is impossible to continue acting in films.