Will Smith withdrew from the American Film Academy because of the incident at the Oscars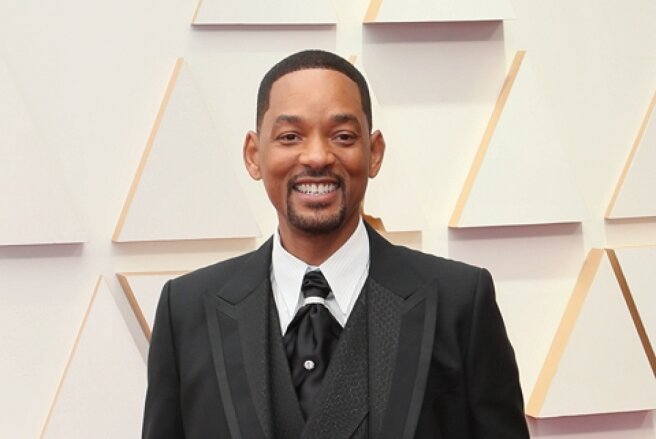 Will Smith refused membership in the Academy of Motion Picture Arts and Sciences of the United States after a high-profile incident with a slap in the face to comedian Chris Rock at the Academy Awards ceremony.
The list of those I have offended is long and includes Chris, his family, many of my dear friends and loved ones, everyone present and viewers around the world. I betrayed the Academy's trust. I have deprived other nominees and winners of the opportunity to celebrate and be recognized for their outstanding work. I'm heartbroken. I want to return the focus to those who deserve attention for their achievements, and allow the Academy to return to the incredible work it does to support creativity,
— the actor declared.
He added that he was ready to accept any additional consequences for his actions, which he called "shocking, painful and inexcusable."
The president of the American Film Academy, David Rubin, announced that the organization accepted the resignation of Will Smith. The academy's management will continue disciplinary proceedings against the actor.
Recall that at the 94th Academy Awards ceremony, Will Smith went up on stage and slapped comedian Chris Rock, who joked from the stage of the Dolby Theater about his wife, actress Jada Pinkett-Smith. Chris Rock compared Jada to the heroine of the movie "Soldier Jane" — the fact is that the actress suffers from alopecia (pathological hair loss).
It is worth noting that this year Will Smith was awarded the Oscar for the first time in the nomination "Best Actor" for his role in the drama "King Richard". In the film, he played Richard Williams, the father and coach of famous American tennis players. During his acceptance speech, Smith apologized to his colleagues for his action. Chris Rock, in turn, did not continue the scandal and report the actor to the police.
The withdrawal from the American Film Academy means that Will Smith will no longer be able to vote annually for Oscar-nominated films. However, his acting or directing work can still be considered and nominated for an Oscar in the future.