Jim Carrey announced his retirement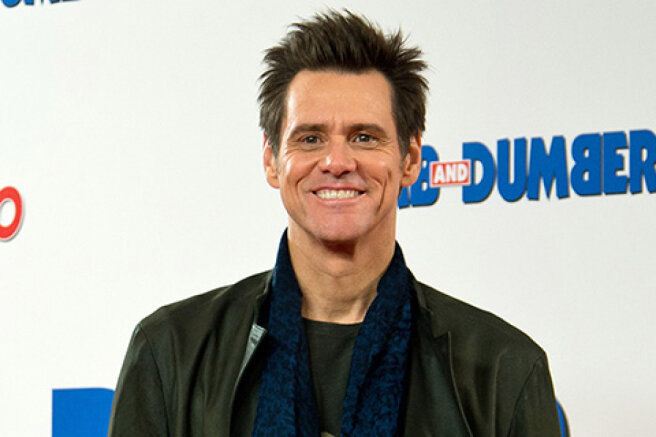 Comedian Jim Carrey has announced that he is going to end his acting career.
He shared his plans with Access Hollywood journalists. The actor said that he was going to retire and lead a quiet life.
I could continue my career. But I really like my quiet life. I love painting on canvas, I love my spiritual life. I feel—and this is something you may never hear from another star—that I've had enough. I've done enough," the 60-year-old actor said.
He added that he could accept the role only if he received an offer to star in a truly outstanding project. If, of course, suddenly the angels bring some script written in golden ink, and I understand that it is very important for people to see it, then maybe I will come back.
The last film featuring the actor, "Sonic in the Cinema-2", will be released on April 8.
Jim Carrey is considered one of the most popular comedic actors. On his account — roles in such films as "Mask", "Liar liar", "Truman Show", "Ace Ventura" and others.
Kerry also starred in dramas — he is known for the film "Eternal Sunshine of the Pure Mind" with Kate Winslet.