Hackers have hacked the websites of Russian media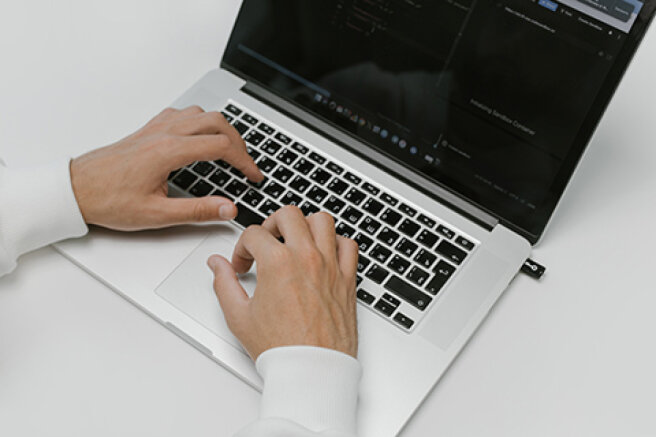 The Anonymous group hacked the websites of several Russian media outlets and posted calls to stop the military special operation in Ukraine. So, the websites of the TASS news agency, Kommersant, Forbes, Izvestia, Mel, Such Cases, the large St. Petersburg Fontanka media, as well as a number of lifestyle media, including Buro and Peopletalk, were hacked.
There are messages on the websites that tell about the losses of the Russian people due to the conflict in Ukraine, and call for "stopping the war." These are not the first hacker attacks on major sites — the Kremlin and Channel One sites were unavailable over the weekend.
The military special operation in Ukraine began on the morning of February 24 by decree of Russian President Vladimir Putin. The start of the operation has already led to a number of sanctions from Western countries, the closure of the skies over the European Union for Russian aircraft and the postponement of a number of events from the country. Many famous people also spoke out against the military operation.