Robin Williams' son created an NFT project to help people with mental disorders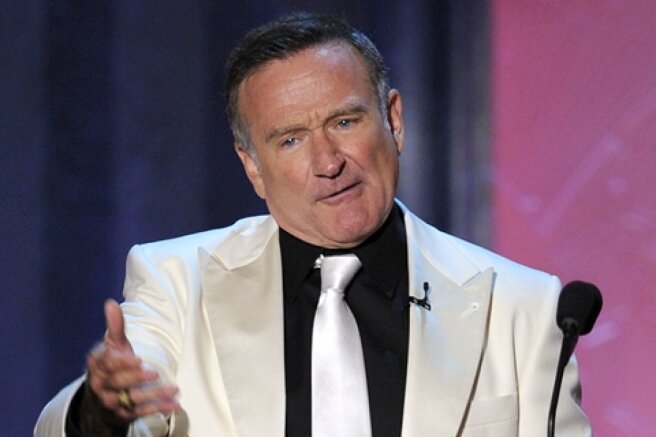 Zach Williams, the son of actor Robin Williams, teamed up with artist Jesus Martinez to create an NFT token in honor of his father. The goal of the project is to help people with mental disorders.
After Robin Williams, who suffered from depression, committed suicide in 2014, Zach was actively involved in charity, helping people experiencing psychological difficulties. A chance acquaintance with the artist Jesus Martinez led him to the idea that using modern technologies and the possibilities of cryptography, he would be able to raise more funds for his tasks.
Jesus and Zach met at a dinner hosted by a mutual friend.We immediately became close because we have similar family stories. Zach saw how his father suffered from mental disorders, and I'm going through the same thing now—" Martinez said in an interview with The Block.
After talking about topics of concern to both, Zack and Jesus decided to develop an NFT project together. Martinez created a digital work of art in honor of Robin Williams called "Love for Humanity" (Humanity Amor).
Love is a universal message. Thinking about the legacy of Robin Williams, we all feel love, light and happiness," the artist explained the nature of his inspiration.
Williams and Martinez decided to spend all the proceeds from the sale of the NFT token to help people from low-income families in need of psychological help.