Alyona Shishkova denied an affair with Milana Tulipova's brother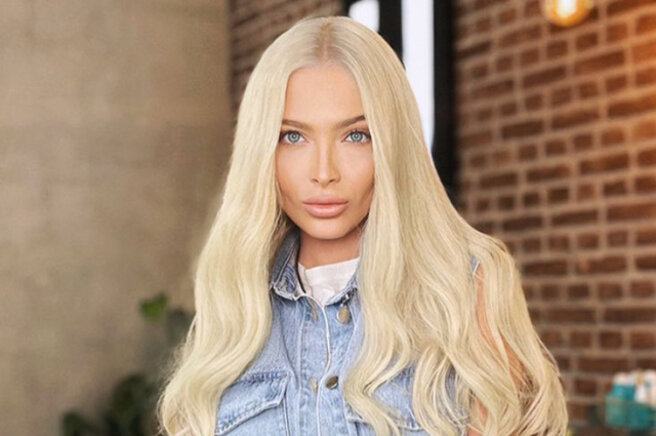 Alyona Shishkova has denied an affair with the 17-year-old son of the late senator Vadim Tulpanov and the brother of Milana Tulpanova, Vladislav. She told about it on Instagram, answering questions from subscribers. In response to the question whether what they say about her and the "17-year-old boy" is true, Alyona replied: "Of course not."
A few days ago, Vladislav Tulipov, who calls himself a politician on Instagram and leads a luxurious lifestyle, publicly announced an affair with Timati's ex-lover in an interview with the Interlocutor.
At the moment, my beloved is the ex-girlfriend of one of the most famous rappers. I don't really like rap, but the former girls of rappers — very much. I really hope for the further development of our relations. Because Alyona is truly luxurious and beautiful. We are in touch with her every day—" he said.
Before that, the young politician had repeatedly left comments and compliments on the model's Instagram, and she responded in kind.
However, according to Alyona, they have no relationship. Vladislav himself has already commented on Shishkova's public refusal, writing in his story that "romance is dying."
Alyona tries to keep her personal life a secret — after parting with Timati in 2015, nothing is known about her lovers. Alyona has maintained friendly relations with the rapper after the breakup, the couple is raising their daughter Alice together.