Football player Kurt Zuma lost his contracts and was suspended from games for abusing his cat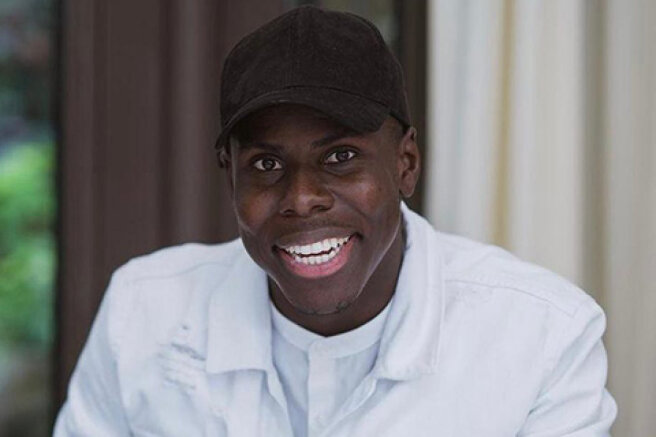 French footballer and player of the British club West Ham United Kurt Zuma lost his contract with adidas and paid a fine of 250 thousand pounds (25 million rubles) for beating his cat. The football player got angry at his pet because of the broken vase, hit him several times, threw him on the floor and kicked him. The video was posted by the footballer's brother, who found it funny. The video immediately went viral on Snapchat and went online.
The reaction of the public followed immediately: the football player was condemned on social networks and demanded to suspend him from participating in the games. After the video was published, about 200,000 people signed a petition against Zoom, demanding that he be held accountable for animal cruelty. Although no formal charges have been filed against Zuma, under British law he could face up to five years in prison.
The coach of the team, David Moyes, also got it, who allowed Zuma to play in the English Premier League match on February 8, despite the scandal and the indignation of the fans. He had to apologize, explaining that Kurt's participation was necessary to win.
At the stadium, Zuma was booed by the fans. They chanted the words "Zuma kicks his cat." When the football player fell after the collision, they shouted in the stands that now he knows "what it was like for the cat."
The situation with Zuma threatens the club with big financial problems: West Ham's sponsors, Vitality and Experience Kissimmee, have already suspended cooperation with him. Zuma himself lost his personal contract with adidas, and also paid 250 thousand pounds (25 million rubles) of a fine to the club. The management of West Ham United has promised to transfer this money to animal welfare funds.
The footballer also lost two of his pets: the cats were taken to the British Royal Society for the Protection of Animals. Veterinarians have already examined them, but they have not found any health threats. Their further fate is not yet known.
It is worth noting that Zuma is the official ambassador of the French charity Seed, which protects lions and other large wild animals from the feline family.
Kurt Zuma has apologized for his behavior.
I want to apologize. There are no excuses for my behavior, I sincerely regret it. I'm sorry that this video upset many people. I would like to say that our pets are fine and healthy. Our whole family loves them, and this behavior was an isolated incident that will not happen again," The Sun quotes the footballer.