Colin Firth is dating screenwriter Maggie Cohn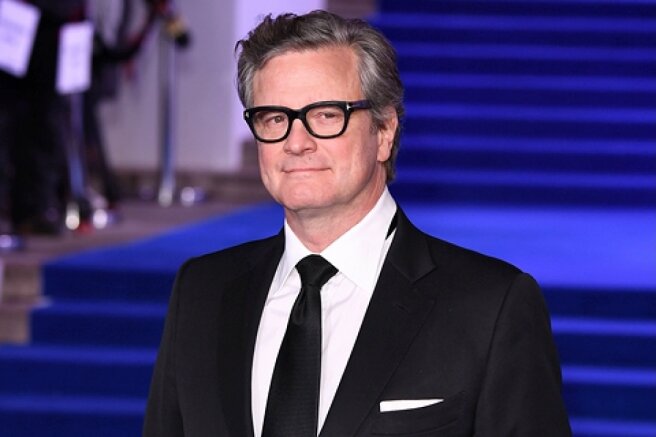 Colin Firth is no longer alone — he is dating screenwriter and producer Maggie Cohn. The couple met on the set of the criminal mini-series "Stairs", one of the producers of which was Maggie.
Friends of the actor who played the charming lawyer Mark Darcy in the film "Bridget Jones's Diary" told the Daily Mail that he has been in a relationship with Maggie since he began work on the project last year.
Also last week, paparazzi photographed a couple on a romantic date in West London. Colin and Maggie were having dinner at a Lebanese restaurant and, judging by their wide smiles, were in a great mood.
They were deep in conversation and looked very happy. Colin often joked, and they started laughing together. Even though they weren't holding hands, it was obvious that they were close,
- one of the witnesses of this meeting told.
Maggie Cohn worked on the crime series "American Crime Story" and "Narco: Mexico", for her work she received awards from the Writers Guild of America and the Producers Guild of America.
Maggie flew to London from Los Angeles, where her home is located, to meet Firth. Colin himself still lives near the house of his ex-wife Livia Giudjolli, with whom he broke up in 2019 after 22 years of marriage. As insiders told the press, the breakup occurred due to the fact that the actor could not forgive Libya for adultery.