Macaulay Culkin marries for the second time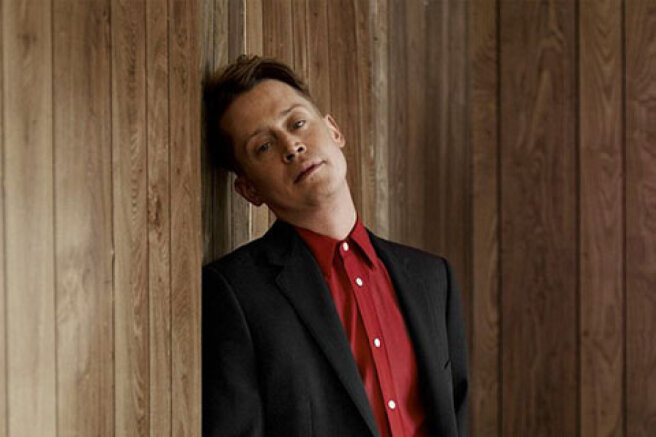 The star of the movie "Home Alone" Macaulay Culkin marries Brenda Song, with whom he has been dating for almost five years and with whom he is raising a son.
According to People with reference to their sources, the actor recently proposed to his beloved. Paparazzi managed to take a picture of a couple on the street with their son Dakota, a ring with a huge diamond was visible on Brenda's finger.
The actor met his chosen one in 2017 on the set of the movie "Bachelor Party in Thailand". Soon after, they started dating.
The details of the couple's personal life, however, try to keep secret. Culkin did not even comment on Brenda's pregnancy: in April last year, their son was born — the boy was named Dakota in honor of Culkin's sister, who died in a car accident.
This will be the second marriage for Culkin. He got married for the first time at the age of 17, and actress Rachel Miner became his chosen one. Their marriage did not last long, four years later the couple divorced.
After the divorce, the actor dated Mila Kunis. Their romance began in 2002 and lasted ten years. It didn't come to the wedding: Kunis became the initiator of the separation.