Friends and colleagues of Meghan Markle have come out in support of her after the allegations against her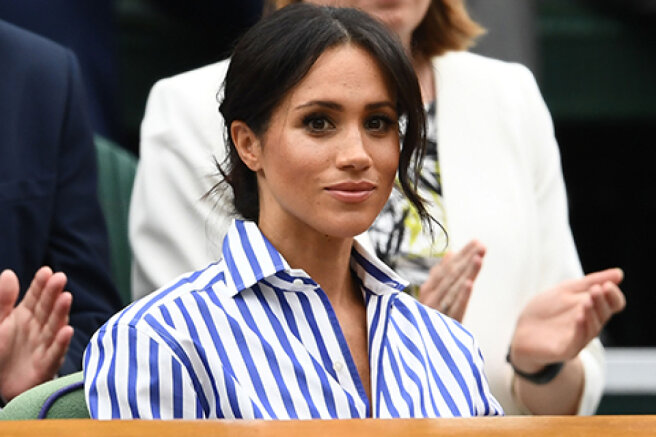 After The Times wrote about the harassment of 39-year-old Meghan Markle against her former employees at the palace, her colleagues and friends came out in support of the former actress.
Actress Gabrielle Union, who read the article, responded to it with a meme from the movie "The Brady Family", hinting that everything described there is not true.
"Of course, Jen."
Actress Kryshell Staus admitted that she was surprised that so many people hate Meghan.
I worry about the sanity of people who can hate someone they don't know so much,
— she wrote.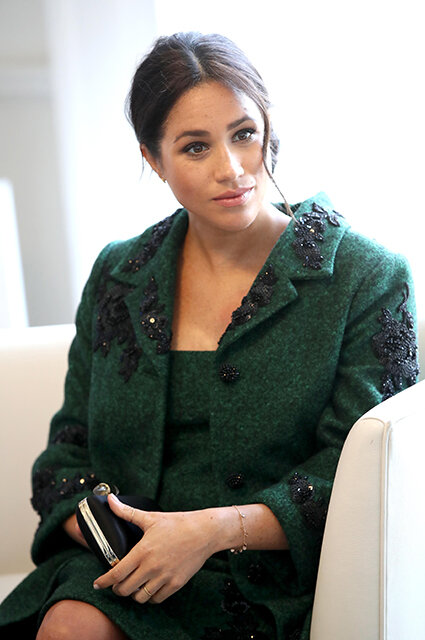 And rapper Chance the Rapper, after Buckingham Palace announced plans to launch an investigation into the situation, asked subscribers if they are angry every time the palace speaks so ambiguously about the duchess.
Actress Jamila Jamil was extremely outraged by the way the royal family behaves in relation to the pregnant Meghan.
If the palace considers it normal to do this publicly to a pregnant woman, can we imagine what she was forced to go through in private? The representatives of the palace seem to be very frightened. Her interview hasn't even come out yet. What are they hiding? The stench of their despair is simply disgusting,
— she wrote.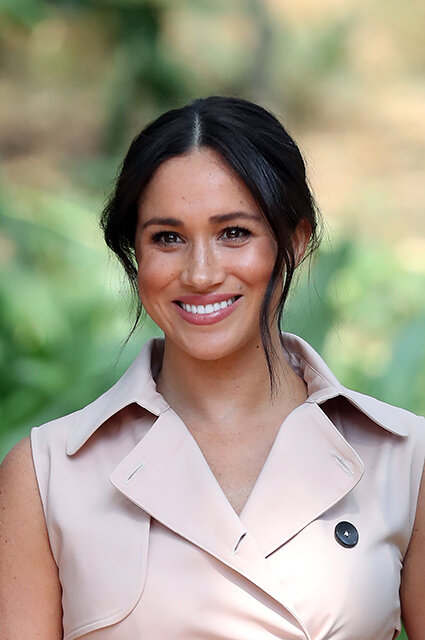 And John Cowan, the former executive producer of the series "Force Majeure", who made Megan famous as an actress, spoke very warmly about her.
Having worked with her for three years before she was a duchess, I saw a warm, kind and caring person,
- he noted.
A close friend of the duchess — writer and television producer Lindsay Jill Roth — dedicated an entire post to her on Instagram and called her an incredibly kind person.
Meg had always been kind. Benevolence lives in it. And I say this after 22 years of close friendship with her. I've seen firsthand how she treats her friends, their families, and colleagues. If she is riding with you in the passenger seat, then at the slightest impact, she will put her right hand forward to ensure your safety. If you have a specific goal, it will help you achieve it. If you are ever lucky enough to meet Meg, you will see the selfless, noble friend I was so lucky to meet. She is cheerful and funny, laughing loudly. And smart. She's more than just a legend. She was like that when we were at Northwestern University together; she was like that in Los Angeles when she auditioned; she was like that when she lived in Toronto and starred in "Force Majeure" as Rachel Zane; she was like that before you knew she was dating Harry; she was like that after you knew she was dating Harry; she was like that when she became the Duchess of Sussex, and she's still, without a doubt, the same woman today,
she concluded.
Meghan Markle and Lindsay Jill Roth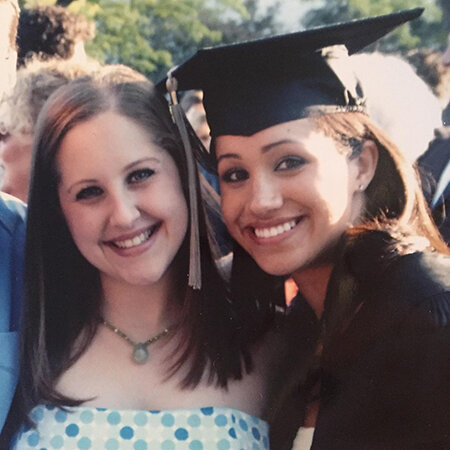 Lindsay Jill Roth and Meghan Markle