Actor Gaspar Ulliel died after an accident in the mountains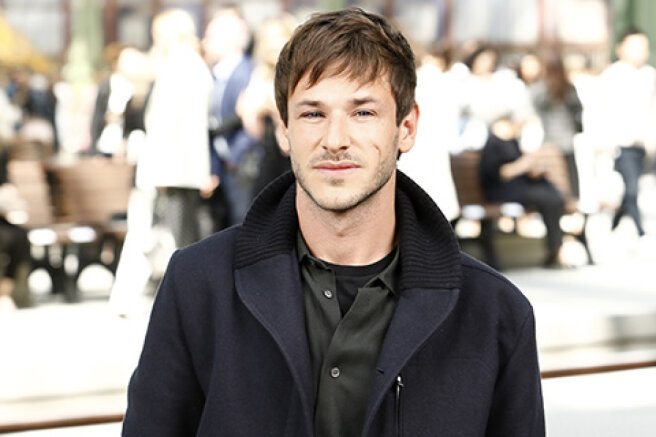 Actor Gaspard Ulliel has died at the age of 37 after an accident while on vacation at a ski resort in the south of France, French news agencies report.
Ulliel was hospitalized on January 18 after skiing at the Rosier ski resort. By the time rescuers arrived, he was unconscious. He was taken by helicopter to the Grenoble University Hospital Center, but doctors could no longer help him.
The actor is survived by his wife Gaelli Pietri and a five-year-old son.