Jennifer Lopez supported Ben Affleck, who is criticized for saying about an "unhappy" marriage with Jennifer Garner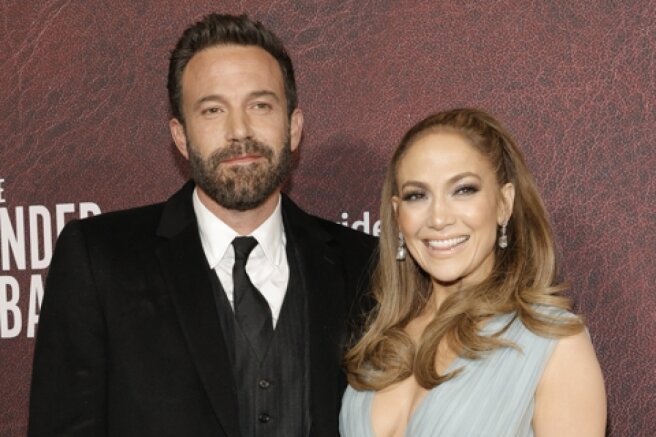 Jennifer Lopez supported her lover Ben Affleck, who was hit by a wave of criticism after his words that he was unhappy in his marriage with his ex-wife Jennifer Garner, and that his alcohol problems worsened because of this.
At first, Lopez, with whom the actor resumed a relationship after a 17-year break, did not comment on the situation in any way. But after the press began to write that she was allegedly angry at Affleck, the 52-year-old singer and actress decided to break her silence.
That's not how I feel at all. I have infinite respect for Ben as a father, as a co-parent and as a person,
Lopez told PEOPLE.
Ben Affleck said that one of the main reasons for his alcoholism was an unhappy marriage with Jennifer Garner on December 13 in an interview with Howard Stern. The words of the 49-year-old actor caused a great resonance in society — he was accused of blaming his ex-wife for his weaknesses, who, on the contrary, provided him with great help in the fight against alcoholism.
After a barrage of criticism, Ben came to Jimmy Kimmel's show, where he tried to explain that his words were taken out of context.
Affleck was married to Garner for ten years. After the divorce, the couple remained on good terms and continues to raise three children together: 16-year-old Violet, 12-year-old Serafina and 9-year-old Samuel.