Ben Affleck called his marriage to Jennifer Garner the reason for his alcoholism. The network criticized him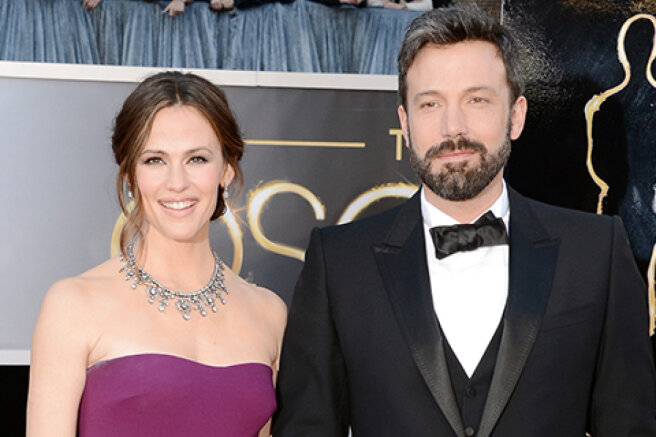 Last Monday, 49-year-old Ben Affleck openly spoke about the struggle with alcoholism on the Howard Stern show.
The actor's problems with alcoholism, according to his confession, worsened in his marriage with Jennifer Garner, whom he married in 2005. As Ben stated, if he and Jennifer were still together, he would still be drinking.
My marriage is one of the reasons why I started drinking. I was trapped. I thought I couldn't leave because of the children (ex-spouses have three of them. - Ed.). But I was unhappy. What was I doing? I drank a bottle of whiskey and fell asleep on the couch, which, of course, was not the solution to the problem,
— he declared.
Affleck has been treated for alcohol addiction several times, and Garner, even though she was divorced from him, gave him great support.
Netizens reacted extremely negatively to Affleck's confession and criticized him for blaming his ex-wife for his alcoholism.
Are you blaming your wife for your drinking problems? You married her when you were already an alcoholic! Talking about your ex-wife like that makes you look like a complete idiot and a terrible father. I hope the kids won't talk to you after this! I didn't think Affleck was such a mean person... Blaming your ex-wife for your weaknesses is very low,
- twitter users write.
Now the actor is dating his longtime love - 52-year-old Jennifer Lopez. The couple resumed their relationship this year after a 17-year hiatus. Talking about why he hesitated to reunite with Lopez earlier, Affleck said that he was stopped by the responsibility to the children.
I didn't want to do anything that would hurt them,
— he confessed.