Dress Code. The British Independent Film Award was held in London. Guests include Kate Beckinsale, Emma Corrin, Ruth Wilson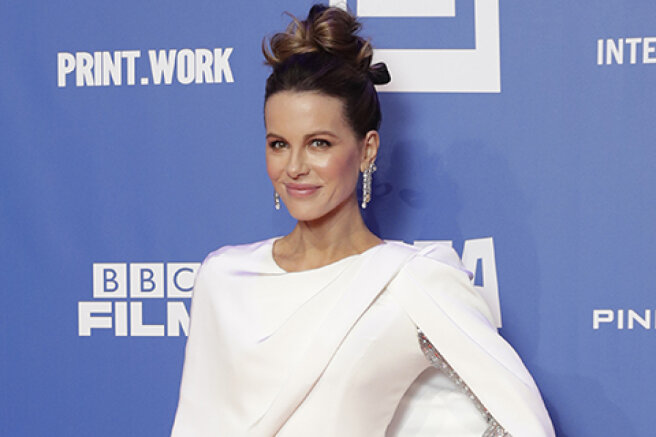 The 24th British Independent Film Awards ceremony was held in London yesterday. Her guests were Kate Beckinsale, the star of the series "The Crown" Emma Corrin, Ruth Wilson and others.
The winner of the award was the picture of Alim Khan "After Love" — the film took six awards. The Khan Award for winning the Best Film and Best Director nominations was presented by Kate Beckinsale, who was the host of the evening.
The film was Khan's first full-length directorial work. The film tells about an Englishwoman Mary, who, after marrying a Pakistani, converted to Islam. Soon after her husband's sudden death, she learns that he lived a double life.
The Richard Harris Award for Outstanding Contribution to British Cinema was awarded to the star of the Oscar-winning film "The Sound of Metal" Riz Ahmed.