Jessie J told about the miscarriage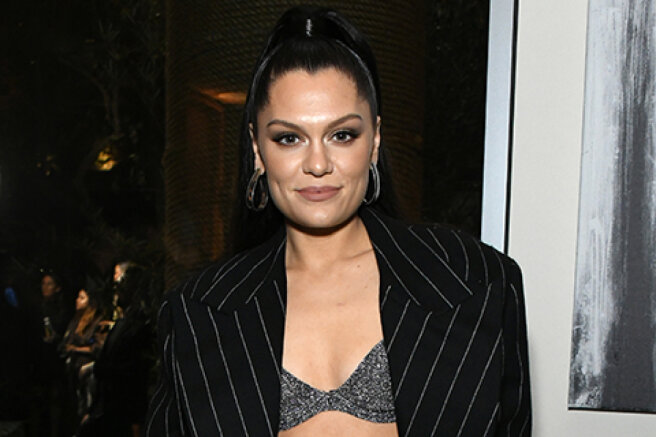 33-year-old singer Jessie Jay reported that she suffered a miscarriage. She wrote about it on Instagram. The star admitted that her pregnancy was a secret.
Yesterday morning I was laughing with a friend and told her: "How am I going to hold a concert in Los Angeles tomorrow night without telling the whole audience that I'm pregnant?". By noon, I was thinking with horror about how to survive the concert and not break down... After I did the third ultrasound, I was told that the baby's heart was no longer beating. This morning I feel like I can't control my emotions. I may regret posting this,
- the singer wrote, posting a picture with a pregnancy test.
The star said that she decided to become a single mother. According to Jessie, pregnancy was a real miracle for her - she had previously been diagnosed with infertility.
A baby is all I've ever wanted, and life is so short. Pregnancy itself was a miracle for me and an experience that I will never forget. And I know that I will have it all again,
- the star shared, adding that she is still in shock and deep sadness.
Who was the father of the child, the singer did not specify. Last month, she broke up with her dancer boyfriend Max Frum, with whom they had been together for seven months. Prior to that, Jessie J had been dating Hollywood actor Channing Tatum for two years: the couple then converged, then diverged.