Elon Musk became the richest man in history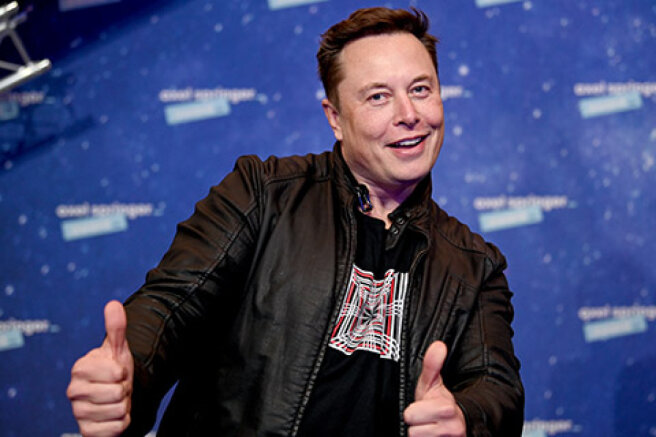 The fortune of 50-year-old Elon Musk is close to 300 billion dollars. Thus, the founder of SpaceX and CEO of Tesla became the richest person in the history of Forbes ratings.
According to Forbes estimates, at the close of trading on Monday, Musk's fortune was $ 271.3 billion, which is $ 41.7 billion more than on Friday. This was due to a 13% increase in Tesla shares.
Before Musk, the richest man in the world was Amazon founder and former CEO Jeff Bezos. Earlier this month, he topped the Forbes ranking with a fortune of $201 billion. As of Monday, his fortune now stands at $193 billion.
When Forbes first started counting the fortunes of billionaires in 1982, the richest man in America was shipping magnate Daniel Ludwig. Then his fortune was two billion dollars, which is now equivalent to 5.5 billion dollars.
The bulk of Musk's fortune is a 21% stake in Tesla. He also owns a minority stake in SpaceX, which he founded in 2002. Most recently, this business was valued by investors at $ 74 billion.