Cara Delevingne talked about her sex life: "I prefer to be silent during orgasm"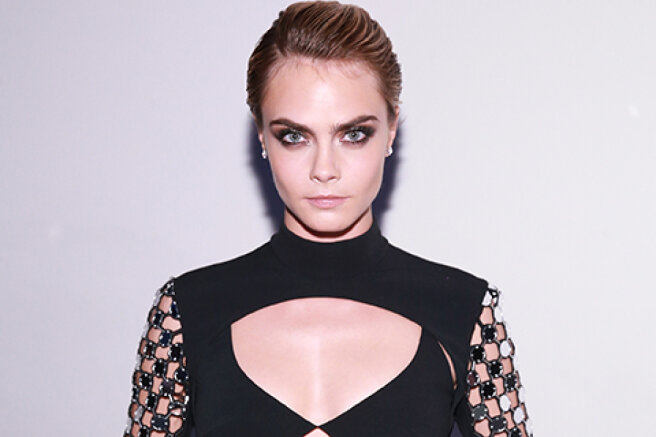 29-year-old model Cara Delevingne has repeatedly publicly talked about her sex life. She started talking about her intimate life again in the Lady Parts show. As the model admitted, she was a virgin until she was 18, because she was distrustful of sex for a long time.
I haven't been sure about sex for quite a while, but I've also never asked for what I've wanted for so long,
— she confessed.
Delevingne also opened up and told how she behaves in bed. So, the star admitted that she gets much more pleasure during orgasm when she does not make any sounds.
It's much more interesting when you're silent during orgasm. I remember being taught that people should make some kind of sound. And I remember how I myself began to be silent or try to keep the sound to myself. It's so hot! When you try to be silent, you feel everything much stronger,
Kara added.
The model also openly talks about her orientation. She admits that she has not yet fully understood who she feels like.
The way I define myself is constantly changing. Whether I'm pansexual or bi— I really don't know. But now I feel much more comfortable being bisexual than before,
- she confessed in the Reign podcast this summer.
Kara openly dated several famous girls, including actress Ashley Benson. They broke up last year after two years of romance.
The star also admitted that in bed with men and women she behaves differently: with the former she is quite modest, but with the latter, on the contrary, she is very active and uninhibited.