Jordana Brewster announced her engagement to her boyfriend a year after the divorce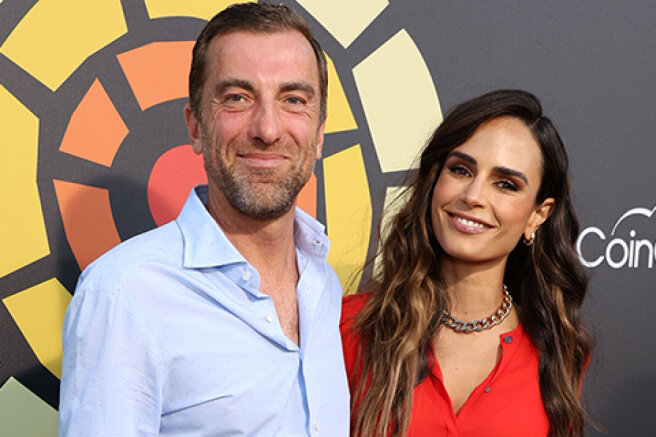 41-year-old Jordana Brewster is getting married. On Instagram, the actress announced her engagement to her 44-year-old boyfriend Mason Morfit.
Jordana Brewster will soon become Jordana Brewster Morfit,
— she wrote under a joint picture with her lover and showed an engagement ring.
Mason Morfit is the executive director of the American investment company ValueAct Capital. The couple's affair became known last year.
Jordana and Mason met a few years ago during a dinner with mutual friends, which was also attended by the former husband of the actress Andrew Form. Mason was also married at the time. After meeting the actress and the businessman subscribed to each other on Instagram, and Brewster admitted that she always reacted emotionally to his likes.
My heart fluttered when he liked my post or commented on it,
— she noted.
Last year, the actress broke up with Andrew Form after 13 years of marriage. The breakup was peaceful, and they remained friends. According to Brewster, the spouse was not to blame for the collapse of their marriage. He just loved working and spent a lot of time on the set (Form is a Hollywood producer. - Ed.), and she needed a partner who would spend more time with her family. The former spouses are raising two sons born to a surrogate mother.
Four days after breaking up with her husband, Jordana flew to San Francisco to visit Mason, whom she had seen only once in her life. Since then, they have not parted again.