MTV Video Music Awards 2021: Rita Ora, Paris Hilton, Lil Nas X, Camila Cabello and other stars on the red carpet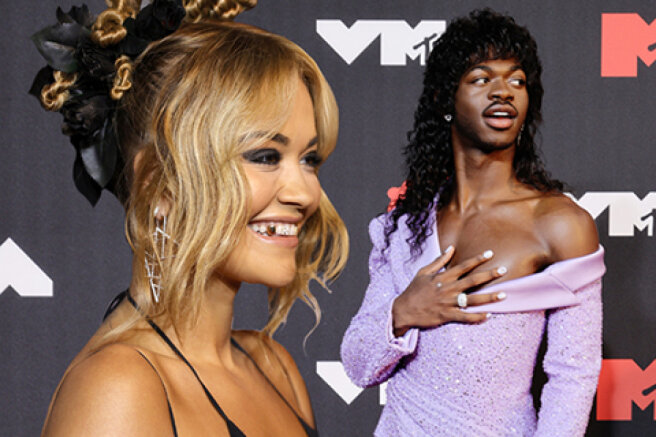 This year, the social season returns to us in the same format: event organizers again roll out red carpets in front of celebrities, and they, in turn, remember how (and most importantly, what!) pose for photographers to become the main star of the evening. And yesterday's MTV Video Music Awards was an impressive opening of the awards season.
We continue to look at the photos of the guests on the track, simultaneously evaluating the exits of Paris Hilton, Rita Ora, Alicia Keys, Ciara, gymnast Simone Biles and rapper Lil Nas X. The latter appeared at the event without an overhead "pregnant" belly, which so excited the public, but in a spectacular lavender-colored outfit with a train. Color, by the way, has long occupied a place of honor in the historical fashion chronicles of the ceremony — thanks to Lil Kim and her iconic jumpsuit with half-naked breasts.
So, let's look at the star images!