Actor Michael K. Williams, who played in "Wiretap" and "Underground Empire", has died in the United States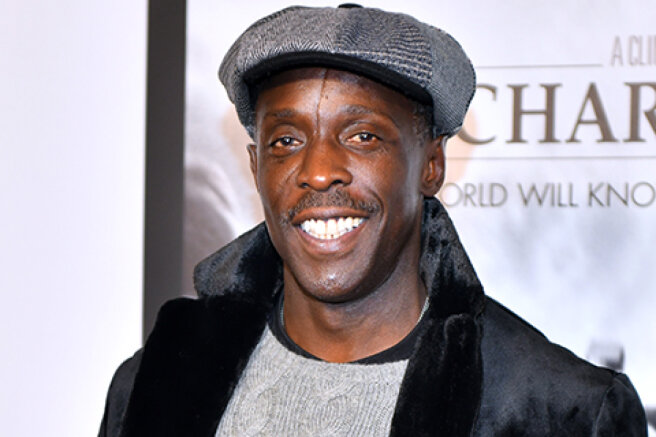 Actor Michael K. Williams, known for the TV series "Wiretap" and "Underground Empire", has died in the United States. As reported by the New York Post, the body of 54-year-old Williams was found in his apartment in New York yesterday afternoon by his nephew.
According to preliminary data, the cause of death could be a drug overdose, but there is no official information on this yet, and the New York police did not comment on this version. However, the actor's addiction to banned substances was known earlier. He openly spoke about his addiction and tried to fight it.
Michael K. Williams is well known to the public primarily for the role of the gangster Omar Little in the HBO crime series "Wiretap". By the way, Barack Obama called his character his favorite in the series.
He also played the gangster Albert White in "Underground Empire". In the filmography of the actor, there are many minor roles in famous films. For example, he appeared in "12 Years a Slave", "Goodbye, Baby, goodbye", "Robocop", "Orphan Brooklyn" , as well as the TV series "C. S. I.: Crime Scene" and "The Sopranos". In 2017, Williams played the role of LGBT activist Ken Jones in the ABC mini-series "When We Rise Up". This year, the actor was nominated for an Emmy Award (it will be held in September) for his supporting role in the series "Lovecraft's Country".