The representative of the British royal family, Arthur Chatto, will become a marine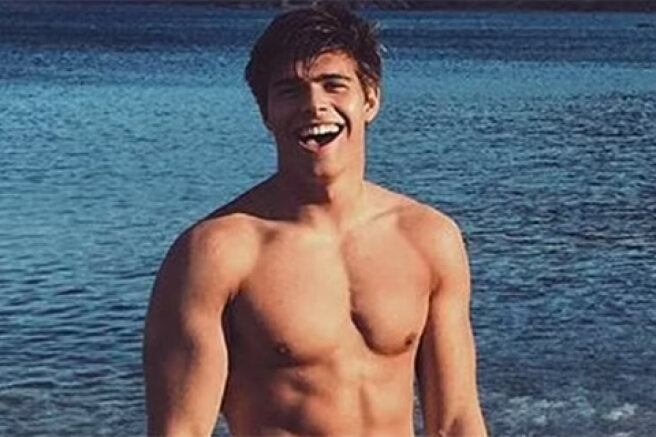 The 22-year-old son of Lady Sarah Chatto, the daughter of the late Princess Margaret, Arthur will become a Marine officer. He was accepted for training, where he will undergo a 32-week training. According to insiders, 95-year-old Queen Elizabeth II is very pleased with this news and is proud of her great-nephew.
Arthur started preparing in advance. He ventured on a 32-kilometer hike through the mountains and went on a wild camping trip in Scotland, visiting the Queen and the family at her residence in Balmoral earlier this month.
Arthur Chatto is perfectly physically prepared: he combined his studies at the University of Edinburgh with working as a personal trainer at an inclusive fitness center that specializes in the benefits of physical exercise for mental health. Last summer, Arthur took part in a grand rowing race for 3,200 kilometers around the UK to raise funds for charity. At the finish line, he was met by his family and beloved Lizzie Friend.
Like his second cousins Princes William and Harry, Arthur graduated from Eton College, and then, following the example of his own older brother Samuel, he entered the University of Edinburgh to study art history.
If Arthur successfully passes the training course and joins the ranks of the Marines, he will become the first member of the royal family to join the Marines. An attempt to do this in 1986 was made by the son of Elizabeth II, Prince Edward, but he dropped out of school four months later. Royal insiders say that Arthur is very determined and does not intend to give up.
Recall that Arthur Chatto, although not as famous as Princes William and Harry, is still well known to the general public, especially in the UK: the young man became famous a couple of years ago when he published a picture of himself in underwear on a social network. Since then, the number of Arthur's fans has been steadily growing.