Singer MakSim shared the first photos after being discharged from the hospital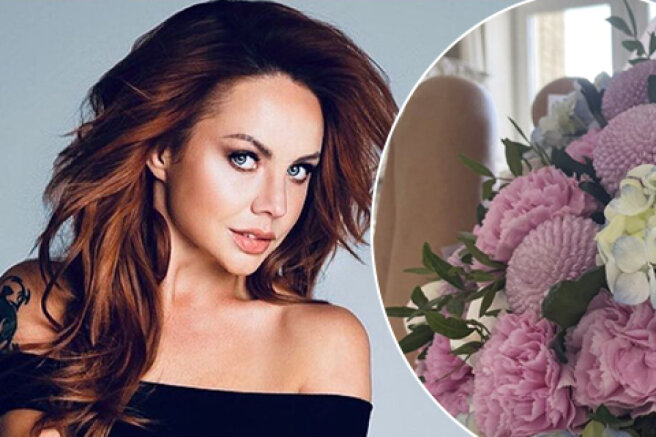 Last week, the 38-year-old singer MakSim was discharged from the hospital, where she spent almost two months in an artificial coma and on a ventilator. Hospital walls Marina (the real name of the star. - Ed.) left on a gurney, because she is still too weak and hardly moves herself. Now MakSim will have a long restoration of the house under the careful supervision of incoming medical workers.
The singer continues to periodically contact her fans. So, a few hours ago, she posted several new photos on Instagram in storis: she captured bouquets that friends and colleagues sent her as a sign of support. In one of these photos, MakSim's legs got into the frame: judging by this picture, the singer lost a lot of weight during the several months spent in the hospital.
The singer was discharged from the hospital on her own initiative. According to the representatives of the star, she missed her daughters very much and wanted to be near them as soon as possible. After several months of an artificial coma, Marina is still experiencing severe dizziness when walking. The consequence of the disease was also a partial loss of memory.
Recall that the singer MakSim was hospitalized in mid-June after her solo concert in Kazan. The day before the performance, the artist felt bad and passed a test for coronavirus, which showed a negative result. MakSim decided not to cancel the concert, but after it her condition deteriorated sharply.
The singer was admitted to the hospital with a diagnosis of "pneumonia" and severe lung damage, while another test for Covid-19 showed the absence of the virus in the body. The doctors decided to put MakSim into a medically induced coma and connect her to a ventilator. Since that moment, the star has been in a stable serious condition. Many doctors call her recent recovery from a coma and the overall improvement in her well-being a miracle.