Meghan Markle's brother told Prince Harry that she would ruin his life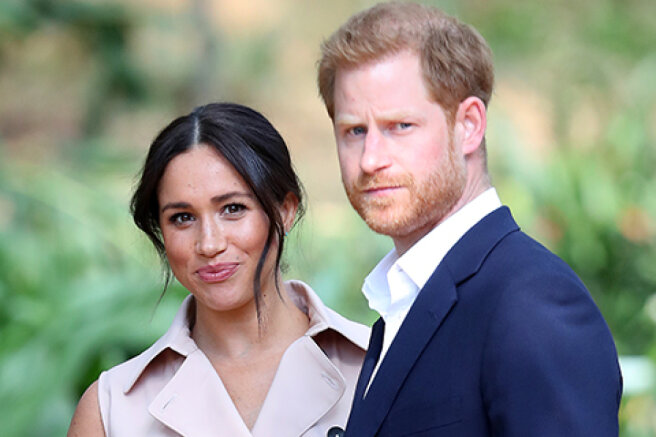 Becoming a member of the British royal family, Meghan Markle has spoiled relations with her loved ones. The Duchess's mother supports her daughter and helps her in many ways, but Meghan broke the connection with her father and relatives on his side. Holding a grudge, they now take out the trash from the hut at every opportunity and try to put the Duchess of Sussex in a bad light. So, her 55-year-old paternal brother Thomas said that he allegedly warned Prince Harry not to contact his sister.
I told him that she would ruin his life. It is very superficial,
he said in the trailer for the Australian version of the show "Big Brother".
In a 2018 letter to Prince Harry, he called his sister a jaded, shallow, vain woman who would laugh at him and the legacy of the royal family.
With her brother, 40-year-old Megan has not maintained a relationship for a long time. He moved out of their family home when she was still a child. He has previously spoken openly about their enmity and the role of his sister in the royal family.
After becoming famous and famous in Hollywood, she changed. She acts like she's superior to the others. And now it has worsened. But if she wasn't with Prince Harry right now (even if she was still the star of "Force Majeure"), she would have stopped what she was doing and would have visited her father to make sure that he was all right,
— he declared in August 2018.
With her father Thomas Markle, Meghan, who was very close to him, tried to establish a relationship. However, he decided to cooperate with the media, thereby finally disappointing the Duchess, who has now completely distanced herself from him.