Kate Middleton has conquered the highest mountain in the Alps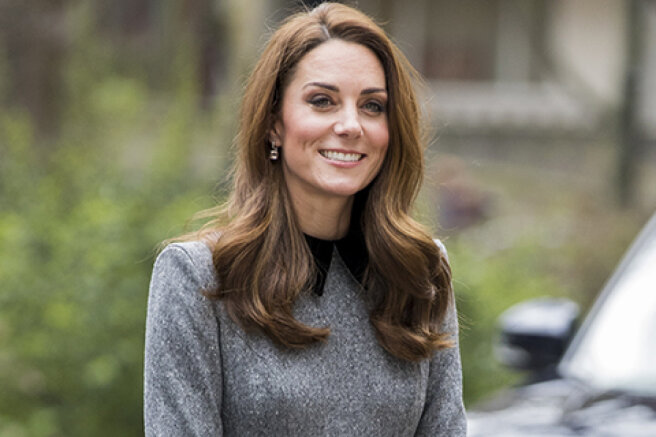 Kate Middleton has always been distinguished by her love of sports. From a young age, she was engaged in tennis and other physical activities and, having become a member of the British royal family, she did not leave her hobbies. But it turns out that even before she married Prince William, Kate was noted for a great sporting achievement — she conquered the highest peak in the Alps — Mount Mont Blanc. This was told by the younger sister of the Duchess of Cambridge, Pippa Middleton.
My dream was to take part in a sports competition or an epic adventure with my own children, as I was lucky enough to experience myself in my childhood. My parents inspired me to love hiking in the mountains, and both joined me and my brother on our first stop at a house in the mountains when we were climbing Mont Blanc (my father climbed the mountain with my sister a few years ago),
- said 37-year-old Pippa in the blog of the sports shoe brand.
It is not known exactly when Kate was successful in mountaineering, but it was definitely before their wedding with William, since Pippa, along with her brother James, repeated the achievement of her older sister in 2008.
Mont Blanc is the highest mountain in the Alps and Western Europe. It reaches an altitude of 4,810 meters above sea level. Guided hikes to its top can take from two to seven days, depending on the route.
Kate Middleton has never told about her passion for mountaineering, but she loves to relax in the mountains. The Duchess is fond of skiing, and for the first time their romance with William became known when in 2004 they were photographed at the Swiss ski resort in Klosters. In 2016, the couple took their eldest children, Prince George and Princess Charlotte, on their first joint ski vacation to Courchevel in the French Alps.