Kate Bosworth has announced the separation from her husband Michael Polish after eight years of marriage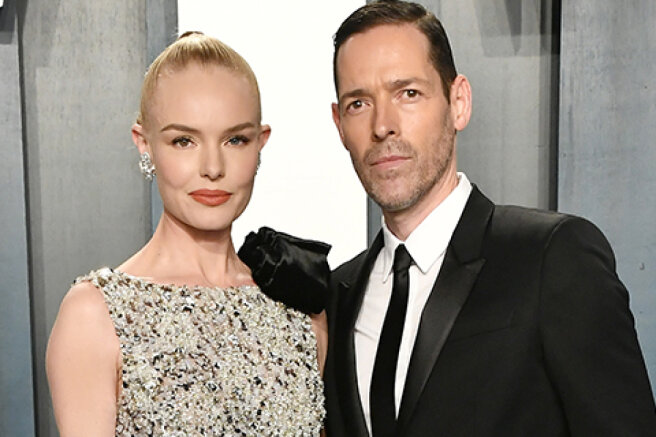 38-year-old actress Kate Bosworth announced that she is splitting up with her 50-year — old husband-director Michael Polish.
Our hearts are whole, because we have never been so in love and deeply grateful to each other as in this decision to part. For the past ten years, Michael and I have always chosen love. Today we hold hands as tightly as on our wedding day. We are now looking at each other even deeper and bolder. In the process of parting, we came to the understanding that our love will never end. The connection can't just disappear. Love becomes stronger, and the heart becomes wider.
— she wrote on Instagram.
Kate noted that they will continue to communicate and work together, and said that she and Michael have experienced an epic love.
Kate and Michael were together for 10 years. They met in 2011 on the set of the film "Big Sur", in which Bosworth starred in the title role, and Polish acted as a director.
A year later, they announced their engagement, and on the last day of summer in 2013, they got married. Upara had no children together, but Polish has an adult daughter, Jasper, with whom Bosworth got along well.