Vacation away from the metropolis and wine tasting: Justin and Hailey Bieber travel to the USA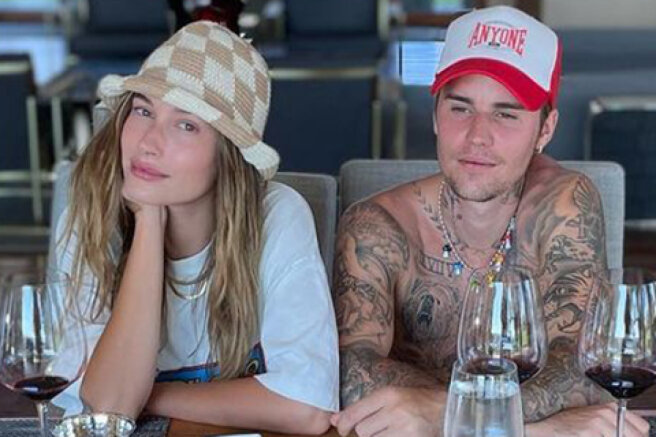 This summer, 27-year-old Justin Bieber and his 24-year-old wife Hailey traveled a lot. The couple had a vacation in France and Greece, and recently went on a road trip to the United States.
It is not known what route the couple chose, but judging by the pictures, they decided to take a break from the hustle and bustle of the city and spent time away from megacities, enjoying the picturesque nature and the measured suburban life.
On the trip, the couple took their beloved pet Oscar, who, together with the owners, explored new places. Hayley and Justin had fun making stops in pleasant places to relax: they swam, sunbathed and even stopped by for a wine tasting.
It seems that the couple gained strength and had a great time, once again proving that their relationship is strong and harmonious. Recall that recently the couple was suspected of a major quarrel. The reason for this was a video leaked to the network, in which Bieber allegedly shouted at his wife. But eyewitnesses who witnessed the scene noted that the singer was just very emotional at that moment and was telling his wife something. Later, Haley herself also commented on the scandalous video, saying that rumors about their quarrel have nothing to do with reality.