A modest buffet and cake from Prince Harry: how Meghan Markle will celebrate her 40th birthday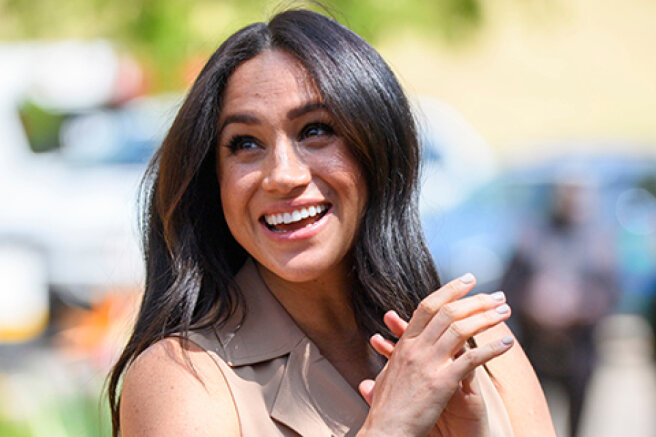 Meghan Markle will celebrate her birthday tomorrow: the Duchess of Sussex will be 40 years old. Now the final preparations are being made for the celebration on this occasion, which will be held in the couple's luxurious mansion in Montecito.
Megan invited 65 guests from among relatives and close friends to the holiday. The Duchess very carefully thought out a house party and attracted a star professional in the event field Colin Cowie to its organization.
Colin Megan was recommended by a friend of the couple, Oprah Winfrey, who took a scandalous TV interview with them in the spring. Cowie has repeatedly organized holidays for Jennifer Aniston, Kim Kardashian, Tom Cruise and other world-class stars and is considered one of the best in his field.
Megan wants to have a little celebration. About 65 people will be invited — these are her close friends and family. Colin was recommended to her by Oprah, who always arranges simply gorgeous parties,
- shared insiders.
It is also known that Prince Harry has already ordered a birthday cake for his wife at the famous bakery Posies & Sugar, which is famous for its minimalistic desserts decorated with fresh flowers. Megan also plans to set a large buffet table at home with various snacks and wine for guests.
It is also noted that the holiday will be held in compliance with anti-weed measures, even though California has recently significantly relaxed many restrictions. In its scope, the party will be much inferior to the large-scale celebration on the occasion of the imminent birth of the couple's son Archie, which Megan hosted in New York in 2019.