"She faces a prison sentence": the court accused Shakira of non-payment of taxes in the amount of 14.5 million euros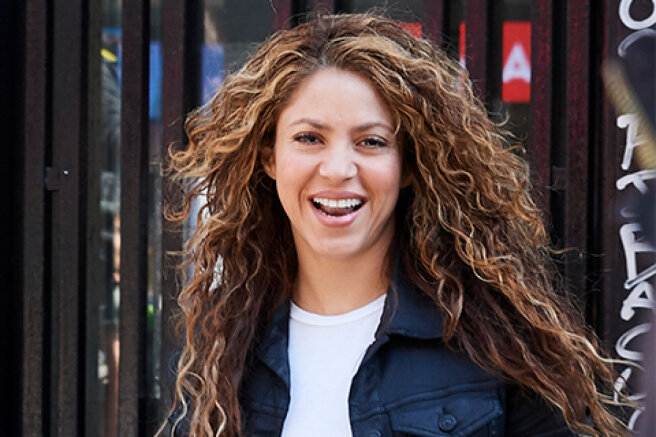 44-year-old Shakira will have to appear in a Spanish court for tax fraud. According to the publication Euro Weekly News, the court accuses the singer of non-payment of taxes in the amount of more than 14.5 million euros. According to the prosecutor, the star is guilty of a total of six tax crimes.
Isabel Mebarak Ripoll (real name of the singer. - Editor's note) did not pay taxes in Spain in 2012, 2013 and 2014, despite the fact that she had obligations to do so, since she is a tax resident of Spain,
- said the head of the court of first instance of Barcelona, Marco Jesus Huberias, after studying the materials of a three-year investigation into the circumstances of the singer's life in Barcelona with 34-year-old football player Gerard Pique.
The Colombian star herself claimed from the very beginning of the investigation that she had lived in the Bahamas for these years and visited Spain "sporadically".
It is not so much the place of residence in the Bahamas that matters, but whether Shakira can be considered a tax resident of Spain,
- the defense side declares. According to Spanish laws, it is quite simple to determine whether a person is a tax resident: it is enough to count the number of days that he lived in the country. If he has been in Spain for more than six months, then he must pay taxes on income, including those received abroad.
If the singer does not appear in court for a deal with the prosecution, then, according to media reports, her punishment may be imprisonment.
Shakira's lover Gerard Pique, by the way, also faced problems with the tax service in 2015 and was then fined more than 2.5 million euros.
With all the problems with taxes, both Shakira and Gerard Pique are highly paid celebrities. The singer's fortune for 2019 was estimated at $ 35 million. In the ranking of the highest-paid football players compiled by France Football, Gerard Pique was in the top five — his income is $ 29 million a year.
The couple has two sons-eight-year-old Milan and six-year-old Sasha.