Prince Harry's friends at Eton and the army ask him not to write about their joint adventures in his memoirs: "It will destroy reputations"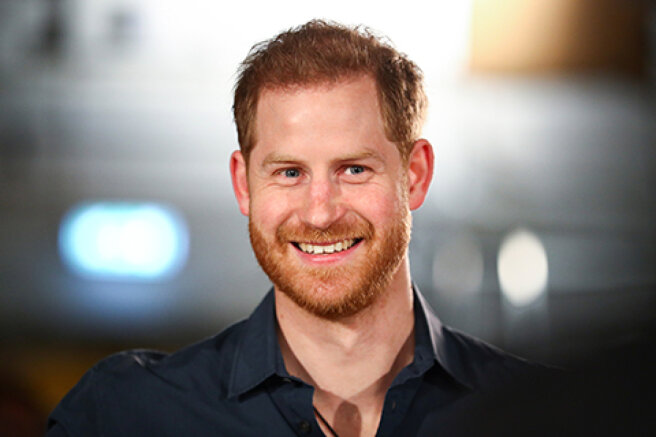 The news that Prince Harry is going to release his memoirs next year has not only excited curious fans, but also, it seems, seriously frightened the British monarchy. Earlier, there were reports in the press that the palace was concerned about what exactly Harry was going to write and whether it would strike a blow to the monarchy. Well, now, as the Daily Mail writes, the friends of the prince's youth are also nervous. We are talking about people who studied with the grandson of Queen Elizabeth II at Eton and did military service with him.
So, some of them have already asked Harry not to mention them in the book.
There are fears that he will reveal the details of his hedonistic youth, which, according to some, may damage their career and personal life in the present,
- one of my friends shared with reporters.
Harry's young years were really quite stormy. The prince was constantly on the front pages of the tabloids and found himself in the center of scandals. The most resonant were photos from a party in Las Vegas, in which Harry was captured naked, and pictures from a costume party, where the prince came in the image of a Nazi with a swastika armband.
But it is obvious that not all the youthful adventures got into the press, and Harry's friends naturally fear that the prince may reveal some previously unknown to the general public unflattering details.
This seems very hypocritical, given that Harry previously cut people out of his social circle for talking to the press,
- a source told the Daily Mail, commenting on the prince's decision to write a memoir.
Not surprisingly, Harry's remaining friends would consider it a deal breaker if he wrote something that could harm their current reputation.
If Harry starts smashing any of his old school and military friends in his new book, they promised to come out of the shadows to tell their version of events,
another insider told reporters.
The article also claims that some of Harry's friendships have already been quite strained in recent years. So, some friends were not included in the guest list at his wedding to Meghan Markle in 2018, and most of them had much less contact with Harry in general after his move to California.
According to one of the sources of the Daily Mail, so far "friendly messages have remained unanswered, which did not inspire much confidence" in Harry's inner circle.