Paris Hilton is expecting her first child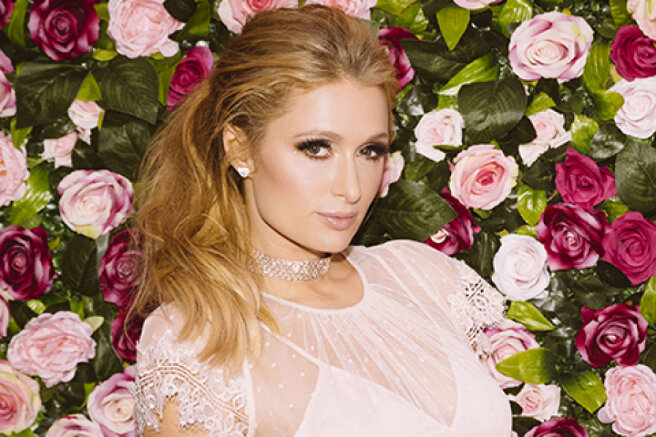 40-year-old Paris Hilton will become a mother for the first time: the star is expecting a child from her 40-year-old fiance Carter Reum. The news was reported by the Page Six portal, but there is no official confirmation of the information yet.
A few years ago, Paris admitted that she dreams of a family and children and plans to deal with this issue closely in the near future. A year ago, the most famous blonde of the noughties moved from words to action: first, I froze my eggs, and then I started preparing for IVF. According to Paris, she decided on the procedure of in vitro fertilization, among other things, because it allowed her to "choose" future children herself:
We are doing IVF, because this way I can choose twins if I want,
Hilton admitted on The Trend Reporter podcast.
Paris noted that her beloved Carter would be the perfect father:
I'm really really excited to move on to the next step in my life and finally just live a real life. Because I really believe that family and children are the meaning of life. And I haven't had a chance to experience it yet, because I didn't feel that someone deserved such love from me, but now I have found such a person.
The material is being updated