Harvey Weinstein was accused of raping five other women. He faces up to 140 years in prison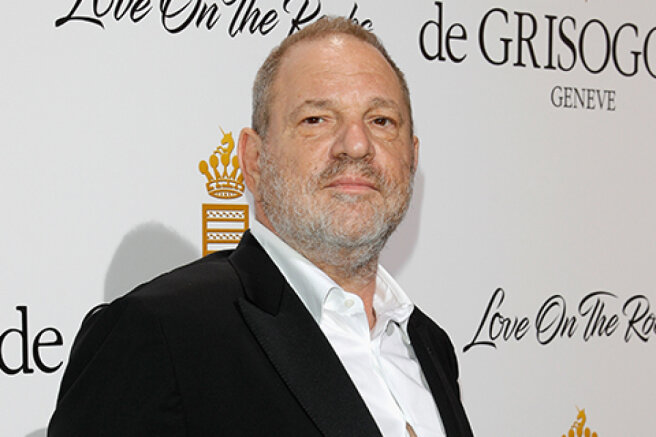 Yesterday, July 21, 69-year-old Harvey Weinstein appeared in a Los Angeles court in the case of the rape of five women.
The film producer is currently serving a sentence in New York. From there, he was transported by private plane to California so that he could take part in the process. Weinstein was accused of 11 cases of sexual assault committed from 2004 to 2013 in hotels in Beverly Hills and Los Angeles.
The American producer pleaded not guilty,
- writes the Associated Press.
According to media reports, Weinstein said that any sexual activity was consensual.
If the court finds the producer guilty of all the episodes, his prison sentence under the laws of the state of California can increase to 140 years.
Weinstein's lawyer, Mark Werksman, said that in the case of a "fair trial" for these episodes, the producer will be acquitted. In addition, he noted that the accusations made are unfounded and they were made "a very long time ago".
Last spring, Weinstein was sentenced to 23 years in prison. Dozens of women have come out against him at various times, accusing him of various sexual crimes.
During the trials of the producer, which turned into perhaps the loudest scandal in Hollywood, the #MeToo movement was formed in society, which prompted many women, including celebrities, to talk about their experiences of sexual violence and harassment.
More recently, one more court session took place — the court issued a divorce of Harvey Weinstein with Georgina Chapman. Chapman left the producer as soon as the first allegations against the producer appeared. Their marriage was officially dissolved only a week ago.