We hold our fists for him: Prince Philip underwent heart surgery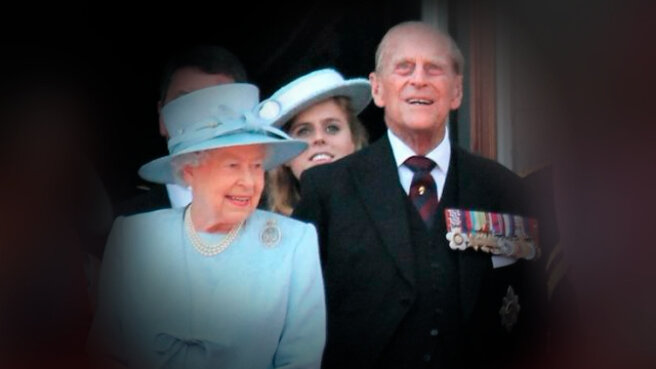 British Prince Philip successfully performed heart surgery in London.
On March 1, 2021, Prince Philip was transferred to St Bartholomew's Hospital in London, which specializes in cardiovascular diseases.
Buckingham Palace he said that on March 4, the Duke of Edinburgh successfully underwent heart surgery related to a previous heart attack.
ReadThe Prince Charles and his wife received their first Covid-19 vaccination
Earlier it was reported that Prince Philip was diagnosed with an infection that led to hospitalization.
During a visit to the Covid-19 vaccination center in Croydon (south London) Duchess of Cornwall Camilla she spoke about the state of health of 99-year-old Prince Philip.
She noted that the Duke of Edinburgh is a little better.
And yet, she says, he sometimes feels pain.
"We're holding our fists for him, "Prince Charles' wife continued.
February 23, 2021 youngest son Philip Prince Edward he said the same thing.
The medical facility continues to treat him for infection, and doctors also check and monitor the state of his heart. Before that, a man Queen Elizabeth II he spent almost two weeks in the King Edward VII Hospital.
Meanwhile Elizabeth II adheres to the famous royal mantra: Stay calm and keep working – she conducts online meetings and deals with public affairs.
Prince Harry expressed fear of repeating the story of Princess Diana
The Duke and Duchess of Sussex Harry and Meghan gave their first interview to an American TV host Oprah Winfrey.
The Duke shared his concern that history is repeating itself.
He remembered his mother's departure, Princess Diana, from the royal family three decades ago, saying that he can't imagine what she had to go through on her own.
Source: The Buckingham