Musician Pyotr Mamonov has died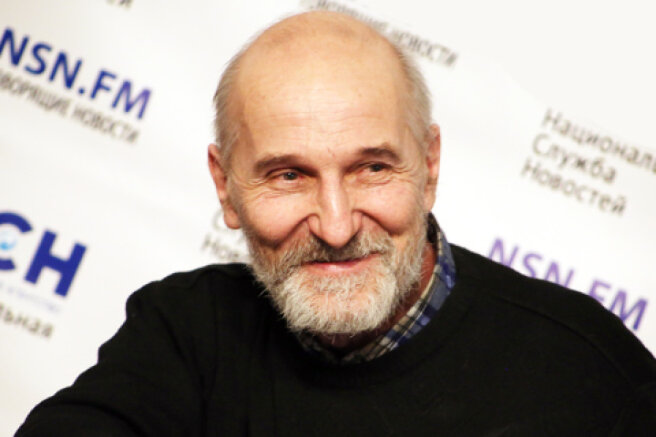 The artist and musician Pyotr Mamonov died: the founder and leader of the group "Sounds of Mu" passed away today, July 15, at the age of 70. This was reported to the media by his wife, and a message with sad news also appeared on Mamonov's official Instagram account:
Pyotr Nikolaevich Mamonov died. The kingdom of Heaven to the newly departed servant of God Peter.
For the past two weeks, Mamonov has been in a hospital in Kommunarka, where he was treated for a coronavirus infection. He was getting worse every day: he spent 15 days in an artificial coma, the last five days he was in intensive care, he was connected to a ventilator.
Pyotr Mamonov entered not only the history of new Russian music as the soloist of the group "Sounds of Mu", but also left a mark in Russian cinema as an actor: he played in the films "Taxi Blues", "Island", "Tsar" and others.
The news is being updated