Britney Spears again spoke in court against her guardians: "I thought they were trying to kill me"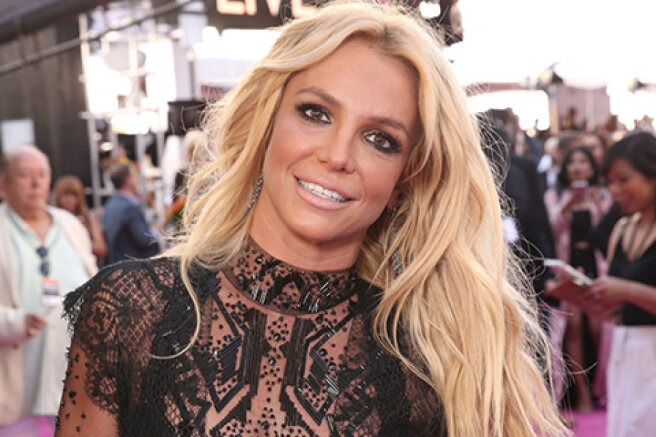 Yesterday, the Los Angeles Supreme Court held a regular hearing on the custody of Britney Spears. The 39-year-old singer again spoke independently and said that she wants an investigation to be conducted against her father Jamie Spears. She gave her testimony over the phone.
I want to press charges against my father for abuse of guardianship powers,
"No," she said.
She also called this guardianship extremely cruel and said that her opportunities were severely limited — for example, she could not drink coffee and was obliged to work 70 hours a week.
If this is not an abuse, then I do not know what it is. I thought they were trying to kill me,
- said the star.
Britney said that she was very afraid of her father, and said that custody allowed him to ruin her life.
Their goal was to make me feel crazy, but I'm not crazy,
— she concluded.
Another performance of Britney ended with a small victory for her — the judge allowed her to hire a lawyer herself, which was Matthew Rosengart. Britney's previous lawyer, Sam Ingham, who recently resigned, was appointed by the court.
Britney was very happy with her small victory and thanked the fans for their support, posting an emotional post on instagram.
Now I have a new real representative! I feel a sense of gratitude and blessing! Thank you to my fans who support me. Britney's freedom,
— she wrote.