After the Euro 2020 final, Meghan Markle is discussed again on the network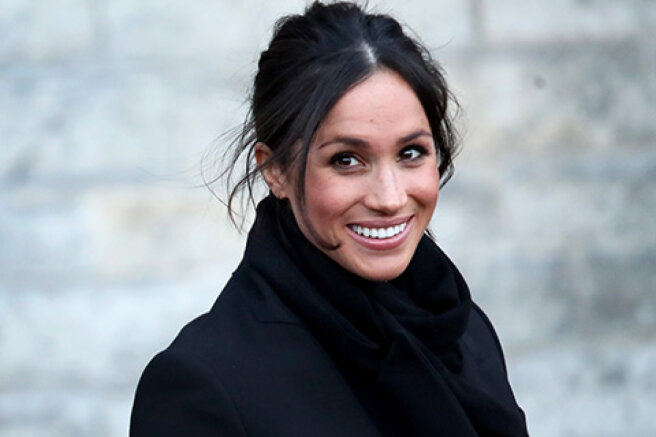 After the final match of the European Football Championship, in which the Italian national team defeated the English national team, 39-year-old Meghan Markle was again remembered in social networks. Recall that the outcome of the match was decided by a penalty shootout, in which the Italians were stronger.
After three black English football players failed to implement 11-meter shots, which led to the defeat of the England national team, they began to be poisoned in social networks. Moreover, their insults were of a racist nature. Prince William decided to stand up for the athletes, who attended the final with his wife Kate Middleton and seven-year-old son George. On Twitter, he wrote that he was sick of racist insults, and said that all those involved should be brought to justice.
This scandal forced netizens to recall another high-profile story: when William's daughter-in-law Meghan Markle publicly said that she often faced manifestations of racism when she lived in the UK, including from representatives of the royal family. Then the Duke of Cambridge not only did not support her and did not promise to look into the situation, but also briefly replied only that they were "not a racist family."
This was what the netizens began to recall to him, who noted that Megan was telling the truth.
Megan was right. Here is the proof. Here is the tweet. And where was such a rush in relation to Megan? Your activism must be consistent, William. The whole world can see how you feel about Megan. Meghan would like to have a word with you, William. At the same time, Megan was immediately out of favor when she started talking about racism, right?Meghan Markle deserves an apology,
- write Twitter users.
By the way, the Italian fans have a clear sympathy for the Duchess of Sussex. They brought the flag of their national team to the stands, on which it was written "Megan is one of us". And some even noted that this victory was for Meghan Markle and was her unintended revenge.
"meghan one of us" #EURO2020 congratulations Italy! pic.twitter.com/pgB8LcczYm

— best of prince harry (@harrysussex_) July 11, 2021