Britney Spears has published new pictures with boyfriend Sam Asgari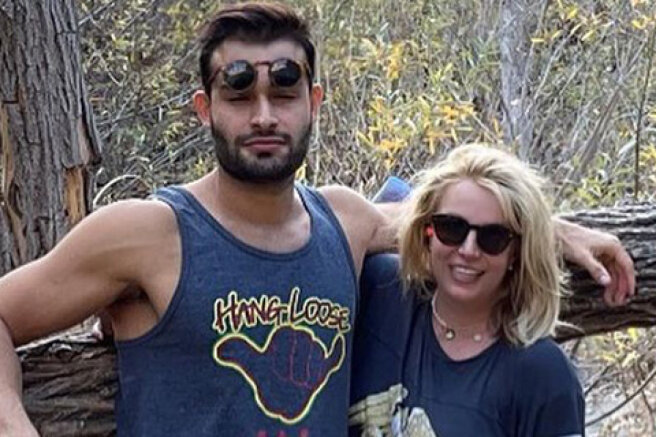 After an emotional speech in court, 39-year-old Britney Spears continues to recover mentally. Now the singer spends a lot of time with her 27-year-old boyfriend Sam Asgari, who provides her with great support in her custody battle with her father.
The singer shared vacation photos, in which she looks very happy next to Asgari.
Britney's fans, who are very worried about her, express their great gratitude to Sam for staying close to his beloved for many years and supporting her during such a difficult period.
The couple has been dating for several years, but they can't go further in their relationship-Spears can't get married or have children without the permission of her guardian. However, her fans hope that soon she will be released from custody and will be able to live a full life.
I hope you will have children, as you wanted. I am so grateful to her boyfriend. It seems that he is the only one who makes her really happy. You deserve to be happy,
- her followers write to her.
So far, however, it is not possible to get rid of Britney's guardianship. But she does not intend to retreat — after the resignation of her lawyer, she turned to a very influential lawyer, Matthew Rosengart, who will now represent her interests in court.