Actor and director Robert Downey Sr. has died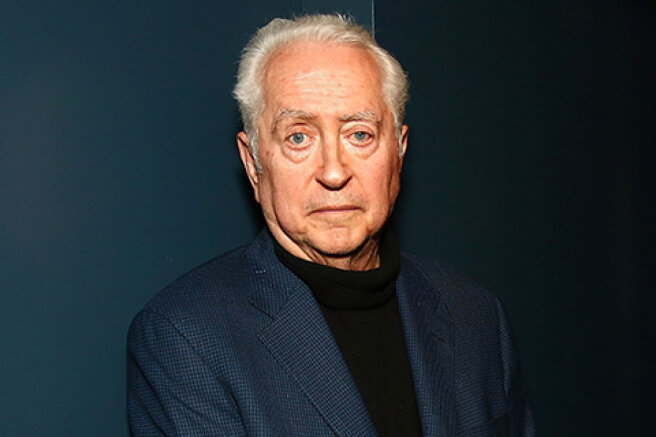 At the age of 86, the American actor, director, father of Robert Downey Jr., Robert Downey Sr., died. This was reported by the New York Daily News with reference to his wife Rosemary Rogers.
According to her, Downey Sr. passed away in his sleep at his home in New York. For the past five years, he has been struggling with Parkinson's disease.
The director's career started in the early 60s — among his first works was the fantasy short film Balls Bluff and the comedy Babo 73. His fame was brought by the film "Putney Swope" (Putney Swope) in 1969. Five years ago, this painting was included in the National Register of the Library of Congress — a list of projects of cultural, historical or aesthetic significance.
In 1970, Downey Sr.'s film "Pound" was released, in which his son played his first film role.
As an actor, Downey Sr. starred in the films "Boogie Nights" (Boogie Nights), "To Live and die in Los Angeles" (To Live and Die in L. A.), "Mongolia" (Magnolia).
Robert Downey Sr. was married three times. His first wife, Elsie Downey, filed for divorce because of the director's drug problems. His second wife, Laura Ernst, died.