Britney Spears ' lawyer in the custody case resigned after the singer's performance in court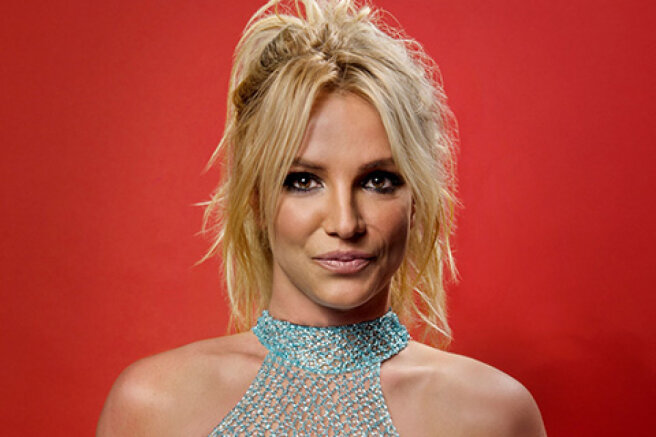 The lawyer of 39-year-old Britney Spears, Sam Ingham, who represented her in court in a custody case for 13 years, has resigned. He announced his decision to stop working with the star shortly after Spears ' resonant speech in court. He did not specify the reason for his resignation and asked the court to appoint a new lawyer for the singer.
His decision may be related to Britney's performance in court. The singer said that she did not know that she could apply for termination of custody, thereby casting a shadow on Ingham. Insiders of the TMZ publication said that the lawyer was extremely upset by the statements of the star. According to him, he regularly offered her various options to resolve the issue of guardianship, including its termination.
In addition, Britney said that Ingham did not advise her to speak publicly and tell the public about everything.
My lawyer, Sam Ingham, was very afraid that I would act, because he believes that if I talk, I will be overloaded with work in that institution of the rehabilitation center. He told me I should keep it to myself,
Britney said in court.
The singer also noted that although she had a personal relationship with Sam and they often communicated, she would like to be able to choose a lawyer for herself (Ingham was appointed to this position by a court decision).
Two days ago, Larry Rudolph, who has worked with Spears for 25 years, announced his decision to leave the post of the singer's music manager. He said that since the singer is close to the end of her career, there is no need for his services anymore.